How to Stop the iPhone from Dimming Its Screen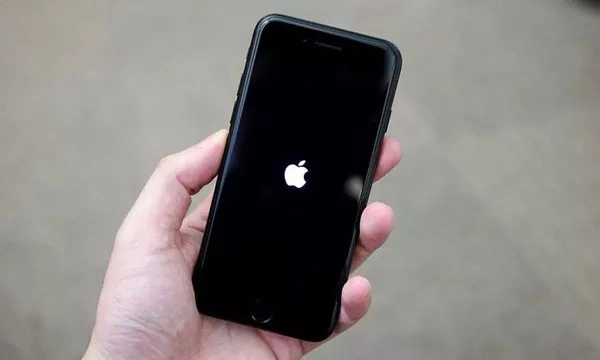 Have you ever been reading an article or watching a video on your iPhone, only to have the screen dim or turn off right in the middle? It can be frustrating to constantly have to adjust the screen brightness or tap the screen to keep it awake. Luckily, there are a few simple solutions to prevent your iPhone from dimming its screen.
1. Disable Auto-Lock
Auto-Lock is a feature on your iPhone that automatically locks the screen after a set amount of time to save battery life. By default, it is set to 30 seconds, which can be too short for some users. You can change this setting to prevent your iPhone from locking the screen while you're using it.
To disable Auto-Lock, go to Settings > Display & Brightness > Auto-Lock, and select "Never". Keep in mind that your iPhone will use more battery power if you leave the screen on for an extended period of time, so it's important to balance your desire for a bright, awake screen with your battery life.
2. Keep Your iPhone Plugged In
If you're using your iPhone while it's plugged in, it won't automatically dim the screen or go to sleep. This is because the power supply from the charger overrides the Auto-Lock setting. So if you're planning on using your iPhone for an extended period of time, it's helpful to have it plugged in to your charger.
3. Use the Accessibility Shortcut
The Accessibility Shortcut is a feature on your iPhone that allows you to quickly access certain settings or features with a triple-click of the home button. You can use this shortcut to enable or disable the "Reduce White Point" setting, which makes the screen less bright and can prevent it from dimming.
To enable the Accessibility Shortcut, go to Settings > General > Accessibility > Accessibility Shortcut, and select "Reduce White Point". Now, when you triple-click the home button, you can quickly enable or disable this setting.
4. Adjust the Screen Brightness
If none of the above solutions work for you, you can always manually adjust the screen brightness to keep it bright and awake. To do this, swipe up from the bottom of the screen to open the Control Center, and drag the brightness slider to the right. You can also go to Settings > Display & Brightness, and adjust the brightness slider.
In conclusion, there are several ways to prevent your iPhone from dimming its screen. Whether it's disabling Auto-Lock, keeping your iPhone plugged in, using the Accessibility Shortcut, or adjusting the screen brightness, find the solution that works best for you and enjoy a brighter, more awake iPhone experience.