How to Speed Up Your Steam Downloads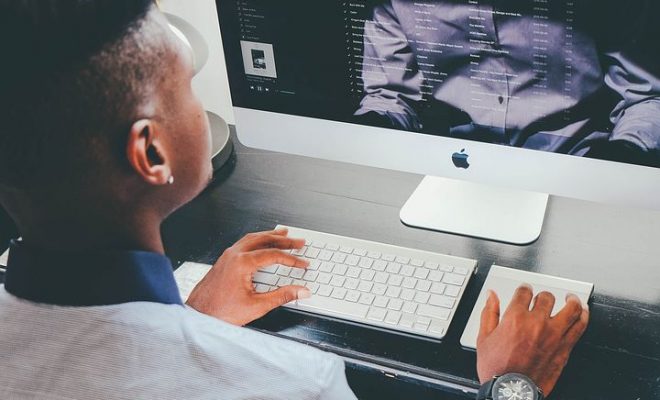 Steam is the most popular gaming platform which lets gamers enjoy their favorite games on their PCs. However, the download speed of games on Steam can be a bit slow at times, resulting in a frustrating experience for gamers. Here is a guide on how to speed up your Steam downloads:
1. Change Your Download Region:

One of the main reasons for slow download speed on Steam is because of the location of the content server. Steam's servers are located in different areas across the world, and downloading games from servers that are very far away from your location can cause slow download speeds. To get the best download speeds, try changing the Steam download region to the closest server to your location.
To do so, navigate to the Steam Settings by clicking on the Steam tab in the top-left corner of the interface and selecting Settings. From there, click on the Downloads tab and select your closest location from the Download Region dropdown list.
2. Change your Connection type:

Switching from Wi-Fi to a wired Ethernet connection for your PC or laptop will help speed up your Steam downloads. Wi-Fi connections might be prone to interference and can have a lower transfer rate than wired connections.
3. Limit bandwidth and prioritize Steam:

You can also limit other devices or applications that are consuming bandwidth at the same time as your Steam downloads. This will speed up your Steam download speed, as more bandwidth will be available for Steam. You can also prioritize Steam over other applications by going to Task Manager, right-clicking on Steam, and setting its priority level to High.
4. Clear your cache and cookies:

Steam stores temporary files, cookies, and other browsing data which can reduce the speed of your downloads. You can clear Steam's cache by opening Steam, clicking on the Steam tab at the top of the interface, selecting Settings, and then clicking on the Downloads tab. Click on the Clear Download Cache button to clear your cache.
5. Verify your game files:

Sometimes Steam updates can cause games to malfunction or fail to download completely. This can slow your download speed and reduce the performance of your game. To resolve this, you can verify the game files by right-clicking on a game in your library and selecting Properties. From there, select the Local Files tab and then Verify Integrity of Game Files.
By following the tips above, you can speed up your Steam download speeds and enjoy your favorite games quickly and efficiently.