How to Clear the Cache in Firefox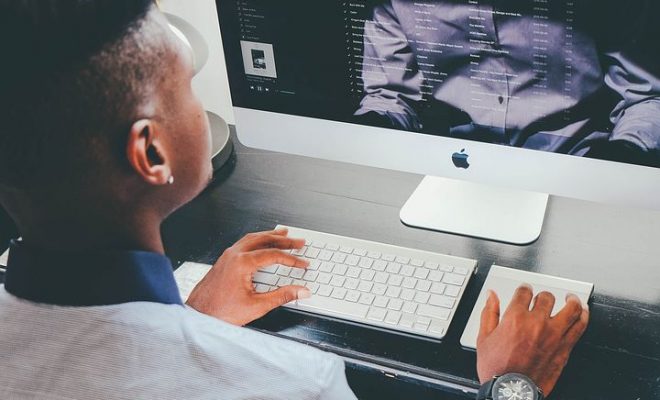 Clearing the cache in Firefox is a simple yet essential task. The browser's cache stores data from frequently visited websites, which helps to speed up the internet browsing experience by loading pages quicker. However, over time, the cache can become overwhelmed with too much data, which can lead to problems like slow browsing or even page errors. It's worth noting that clearing cache may log you out of websites and delete your saved passwords, so make sure to have them handy before you begin.
Here's a step-by-step guide on how to clear the cache in Firefox:
1. Open Firefox and click on the three horizontal lines (also known as the "hamburger" icon) in the top right-hand corner of the browser window.
2. From the dropdown menu, click on "Options."
3. In the left-hand menu, click on "Privacy & Security."
4. Scroll down to the "Cookies and Site Data" section and click on "Clear Data."
5. Click on the checkbox next to "Cached Web Content" to select it.
6. Optionally, you can also select the checkboxes next to "Cookies and Site Data" and "Offline Website Data" if you want to clear those as well.
7. Click on "Clear" to confirm the deletion of the cached web content.
Once you've cleared the cache, you may notice that some pages take slightly longer to load the first time you visit them. This is because Firefox needs to collect new data for the cache. However, subsequent visits to those pages should be just as fast as before.
It's also worth noting that clearing the cache in Firefox is not the same as clearing your browsing history. The cache stores website data and files, whereas the history keeps a record of the websites you've visited. If you want to clear your browsing history in Firefox, you can do so by going to the "History" tab in the top menu and selecting "Clear Recent History."
In conclusion, clearing the cache in Firefox is a simple yet essential task that can help speed up your browsing experience and resolve issues with page loading. By following the steps outlined above, you can easily delete the cached web content in your browser and start afresh.