How to Share Calendars on iPhone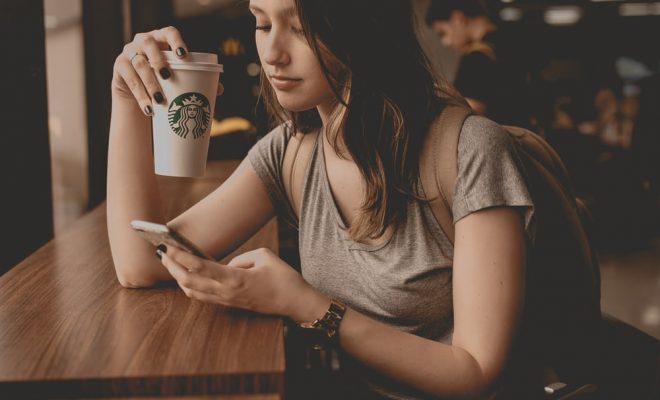 Keeping track of your schedule can be a daunting task, especially if you have a busy life. However, thanks to technology, it has become much easier, and iPhones are no exception. With a few clicks, you can now share your calendar with others, making it simpler and more efficient to manage your schedule. In this article, we will outline the steps you need to follow to share calendars on your iPhone.
Step 1: Open the "Calendar" app on your iPhone.
Step 2: Click on the "Calendars" button located at the bottom center of the screen.
Step 3: Select the calendar you want to share. You can choose a calendar that you have created or one that you have subscribed to.
Step 4: Click on the "i" icon located to the right of the calendar you want to share.
Step 5: Scroll down to find the "Shared With" section and click on the "Add Person" button.
Step 6: Enter the email address of the person you want to share your calendar with. If the person is in your contacts, you can also select their name from the list.
Step 7: Once you have added the person, decide on the level of access you want to grant them. You can either select "ViewOnly," which means they can only see your calendar or "View & Edit," which allows them to view and make changes to your calendar.
Step 8: Once you have made your selection, click on the "Add" button.
Step 9: The person you have shared your calendar with will receive an email inviting them to join your calendar. They will need to click on the link in the email to accept your invitation.
Step 10: Once they have accepted your invitation, they will be able to view your calendar and, depending on the level of access you have granted them, make changes to it.
In conclusion, sharing calendars on iPhones is an easy and efficient way to manage your time and schedule with others. By following the steps outlined above, you can share your calendar with friends, family, or coworkers and keep everyone up to date on your schedule. So, go ahead and give it a try!