How to Set Up Your Amazon Echo Device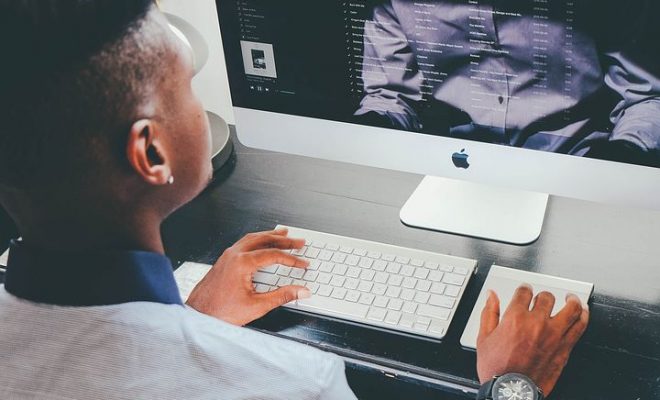 Amazon Echo is a smart device that has become a popular household gadget over recent years. It is a voice-activated speaker that can perform various tasks ranging from playing music, providing weather updates to controlling smart devices like lights, locks, and thermostats. Before you can enjoy the benefits of an Amazon Echo, you have to set it up correctly. Here, we share step by step instructions on how to set up your Amazon Echo device.
Step 1: Unpack the device

Unpack your Amazon Echo device from the box and find out everything that came with it. Your device should come with a power adaptor, an instruction manual, and of course, the Amazon Echo speaker.
Step 2: Connect to power

Plug the power adaptor into the Echo and connect it to a wall socket. The device will announce its readiness to use once connected and turned on.
Step 3: Connect to Wi-Fi

You will need to connect the Amazon Echo device to a Wi-Fi network before proceeding to the next steps. In the Alexa app, select 'Set Up a New Device.' The app will ask you to scan for available Wi-Fi networks. Choose your desired network, enter your network password on the app's screen, and click connect.
Step 4: Talk to Alexa

Once your device is connected to Wi-Fi, it's ready to use. However, since Amazon Echo is a voice-activated speaker, you have to wake it up to give it commands. To do this, say the wake word 'Alexa' followed by your command. For example, "Alexa, what's the weather like today?" or "Alexa, play some music."
Step 5: Customize Alexa

You can customize your Echo device by changing the wake word, adjusting volume settings, and linking it to various compatible services. To do this, open the Alexa app on your phone or tablet, and scroll through the different options to see what suits your needs.
Step 6: Enable Skills and Connect Smart Devices

One of the most exciting features of Amazon Echo is the ability to connect it to compatible smart devices. You can control everything from your lights to your air conditioning from a single command. To connect smart devices, enable relevant skills on the Alexa app, discover devices available on the platform, and then control them through voice commands.
In conclusion, setting up an Amazon Echo device is easy and straightforward. Once you've followed these steps, you're ready to unleash the full potential of your gadget. Remember to customize your Echo device to your preferences and desired features. Happy commanding!