How to Set Up Microsoft Family Safety Features in Windows 11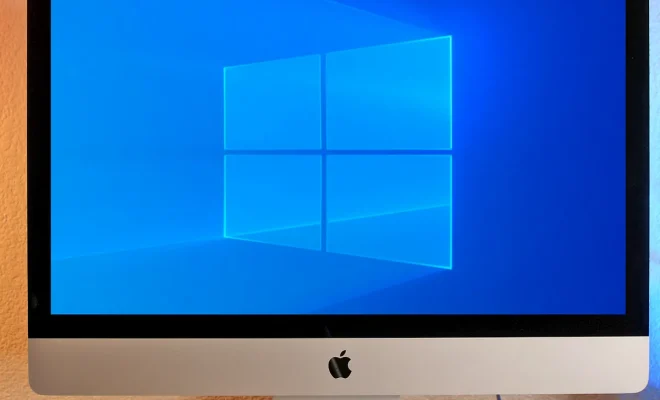 Microsoft Family Safety is a powerful tool designed to protect your children and family members while they use their Windows 11 devices. This feature lets you filter content, block inappropriate websites, view activity reports, and more. With Microsoft Family Safety, you have the ability to provide a safe and secure online environment for your family.
If you are a parent or a guardian, setting up Microsoft Family Safety is essential. In this guide, we'll show you how to set up the Family Safety feature in Windows 11.
First, you'll need to set up a Microsoft account for your child or another family member. If you haven't done so already, head to https://account.microsoft.com/family and sign up for the Family Safety feature.
Once you have a Microsoft account, open the Windows Settings app and click on Accounts. Under Family & Other users, select the option to "Add a family member."
Choose the option "Add a child" if you're creating an account for your child or "Add an adult" if it's for another family member. Enter their Microsoft email address and click on "Next."
On the next page, confirm that you want to set up Family Safety for this person. Then enter their name, date of birth, and other required details.
Once you've done this, you can set up specific Family Safety features based on the person you're setting up the account for. These are:
Screen time management: This feature allows you to set limits on how long the person can use their Windows device each day. You can also set the specific hours of the day when the device can be used.
Content filters: This feature allows you to choose the types of content that are blocked or allowed for the user. You can block apps, games, websites, and more based on their age rating.
Activity reports: This feature allows you to receive reports of the user's activity on their Windows device. You can view their activity history, including the websites they've visited, the games they've played, and more.
To set up these features, select the person you want to add Family Safety to and click on "Manage family settings online." This will take you to the Microsoft Family Safety website, where you can customize the settings for each person.
Once you're done customizing the settings, click on "Save" to apply the changes. Microsoft Family Safety is now fully set up for the person you've added it to.
In conclusion, Microsoft Family Safety is a useful tool for parents and guardians who want to protect their children and family members while they're online. With this feature, you can set time limits, filter content, view activity reports, and more. Setting up Family Safety is easy and can be done in just a few simple steps.