How to Set Up and Find an AirTag on Your iPhone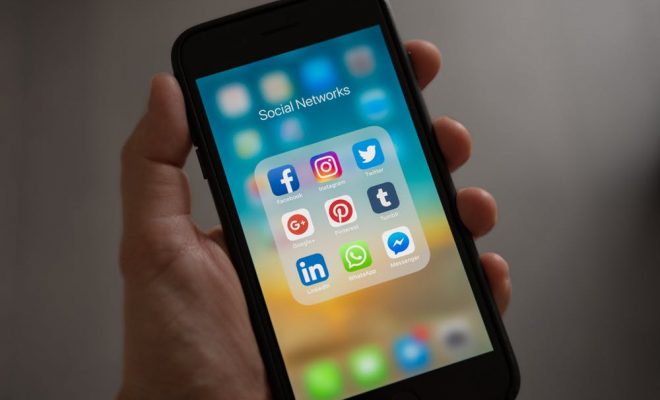 If you're frequently losing items like your backpack, keys, or a wallet, finding them can be a stressful and time-consuming process. An AirTag can help you keep track of your things by attaching it to your belongings, and easily locating them using your iPhone.
AirTag is a small, circular device by Apple that utilizes the Find My app on your iPhone. Setting up AirTag is a straightforward process, and if you follow the steps below, you'll be able to keep track of your things in no time.
Step 1: Make sure your iPhone is up-to-date

AirTag works seamlessly with iPhones running iOS 14.5 or later. If you haven't updated your iPhone yet, open the Settings app, tap General, and then tap Software Update to check if there are any available updates.
Step 2: Purchase an AirTag

AirTag is available for purchase from Apple's website, Apple Stores, and various online retailers. You can buy them individually or in a pack of four.
Step 3: Set up your AirTag

1. Open the Find My app on your iPhone.
2. Tap the Add button (+) in the upper right corner, then select AirTag.
3. Hold the AirTag near your iPhone, and it will prompt you to connect to it.
4. Follow the on-screen instructions like giving catchy name to that AirTag to complete the setup process.
Step 4: Attach your AirTag to an Item

Attach your AirTag to your item using a keyring or adhesive. There are various accessories designed to secure your AirTag to your belongings to prevent it from falling off.
Step 5: Find your Items using Find My app

If your AirTag is nearby, you can play a sound by tapping on the item in the Find My app. If it's not within range, you can set it as lost mode. LOST MODE is quite powerful, it makes other Apple devices in the crowd to communicate with the other end devices and briefs you with its location. Users can also set custom message and phone number for anyone to contact in case your item is found.
With the help of AirTag, finding your lost items can be more comfortable and will give you peace of mind. It's a simple and easy-to-use device that can help you keep track of your belongings, and the best part is that it's designed by Apple, so you know you're getting a quality product.