What is Management Software?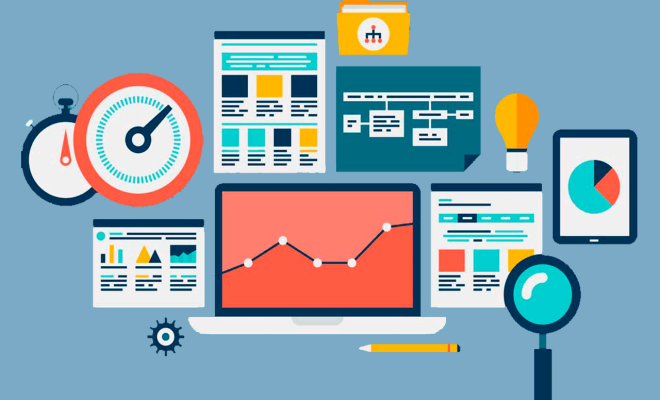 In today's world, technology has made our lives easier and convenient in every aspect. Many businesses have now switched to using management software to control and manage their business operations. But exactly, what is management software?
Management software is a tool used to facilitate and automate the planning, collaboration, and tracking of activities in an organization. It helps businesses streamline their workflow and manage their resources efficiently to achieve specific business goals.
Management software comes in various forms such as project management tools, customer relationship management (CRM), accounting software, and supply chain management software. The software's purpose is to make the management process more efficient by saving time, avoiding duplication of work, and providing real-time reports.
One of the key features of management software is that it allows companies to automate most of their administrative tasks, enabling employees to focus on more important business operations. In the case of human resource management, the software simplifies the recruitment process by automating key areas like job postings, resume tracking and pre-screening, and scheduling interviews.
Management software also helps businesses to stay competitive by providing insights on their performance, such as data analytics and reporting, enabling them to make informed decisions to improve their operations. For instance, it can help the finance department and senior management keep an eye on the company's financial health by having access to real-time financial reports.
The use of management software also helps businesses to collaborate with remote teams efficiently. In some cases, employees can access the software from anywhere, anytime, and make updates or changes as required. This feature has become increasingly useful in modern times since many businesses have turned to remote work to reduce the risk of COVID-19 spread.
Another advantage of management software is that it reduces the chances of human error in the management process, ultimately resulting in increased efficiency and accuracy. For instance, supply chain management software can assure that deliveries arrive on time, which avoids production stoppages due to shortages.
Overall, management software is a critical component of successful business management. It has become essential, particularly for companies that are looking to scale their operations, remain competitive, and reduce administrative workloads. Hence, businesses looking to adopt a management software approach must evaluate their needs and choose the solution that best suits their requirements.