How to Set a Schedule for Your Nest Thermostat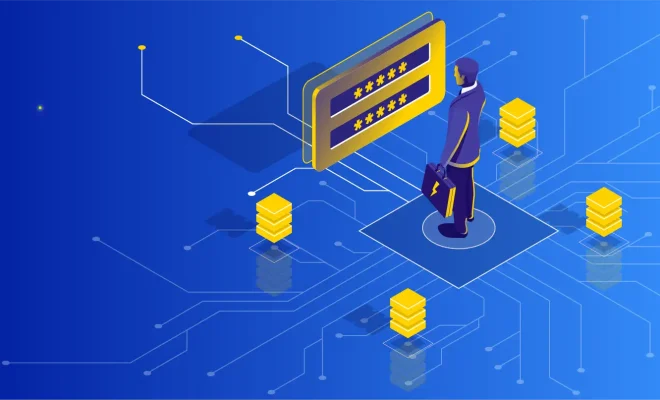 One of the best things about owning a Nest thermostat is that it allows you to set a schedule for your heating and cooling needs. This means that you can program your thermostat to turn on and off at specific times, so that you always have a comfortable home environment without wasting energy or money.
Here are some steps to help you set a schedule for your Nest thermostat:

1. Download the Nest app

You can easily control your Nest thermostat through the Nest app, which you can download on your phone or tablet. Once you've downloaded the app, log in to your account and select your thermostat.
2. Choose your desired temperature

You can set the temperature range in which you'd like your thermostat to operate. Choose a comfortable range that suits your personal preferences and that you're comfortable with.
3. Select your desired schedule

Next, choose the days and times when you'd like your thermostat to be on and off. This can vary depending on your daily routine and lifestyle. For instance, if you work during the day, it may be best to set your thermostat to turn off during the day and turn on before you get home.
4. Create customized settings

The Nest thermostat allows you to create customized settings for different situations, such as when you're out of town or when you're hosting a party. For example, if you're going on vacation, you can set your thermostat to turn off completely to save energy while you're away.
5. Test your schedule

Once you've set your schedule, test it out to see if it suits your needs. You can always adjust the schedule if you need to, especially if you find that your energy bills are higher than you expected.
In conclusion, setting a schedule for your Nest thermostat is a great way to save money and energy, while ensuring that your home environment is always comfortable. By following these simple steps, you can easily set your thermostat to fit your daily routine, while also decreasing your carbon footprint.