How to Set a Screen Time Limit on Your iPhone or iPad With Guided Access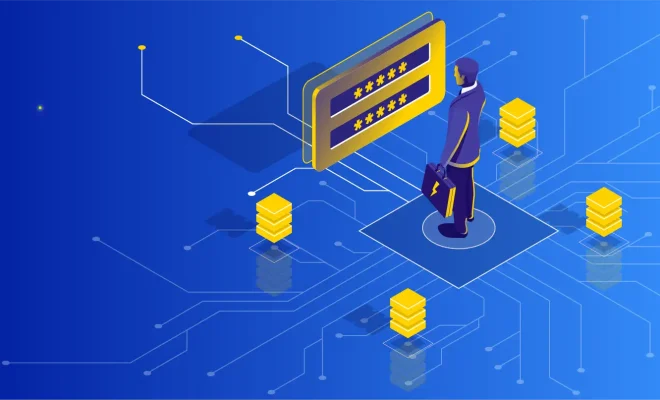 With the rise of digital devices and apps, managing screen time has become increasingly important. Whether it's for yourself or for your children, setting a screen time limit is a wise move for promoting a healthy lifestyle.
One way to set a screen time limit on your iPhone or iPad is through the Guided Access feature. Guided Access is a built-in accessibility feature that allows you to lock your device to a single app and set time limits for its use.
To use Guided Access for screen time management, follow these steps:

1. Open the Settings app on your iPhone or iPad.
2. Scroll down and tap Accessibility.
3. Tap Guided Access under Learning.
4. Toggle the switch next to Guided Access to turn it on.
5. Set a passcode that will be required to exit Guided Access mode.
6. Open the app that you want to limit screen time for.
7. Triple-click the Home button (or the side button on newer iPhones without a Home button) to activate Guided Access.
8. Set a time limit for the app by tapping Time Limit in the bottom left corner of the screen.
9. Drag the slider to select the desired duration.
10. Tap Start to activate Guided Access and start the timers.
Once you've set up Guided Access for the app, the device will be locked to that app and the time limit will be enforced. When the time limit is up, a message will appear and you'll need to enter the passcode to exit Guided Access mode.
Guided Access is a great tool for managing screen time on your iPhone or iPad. Whether you're trying to limit your own device use or prevent your children from spending too much time on their devices, Guided Access provides a simple and effective solution. So, the next time you want to set a screen time limit, give Guided Access a try and see how it can help you promote a healthier digital lifestyle.