How to Set a Computer Alarm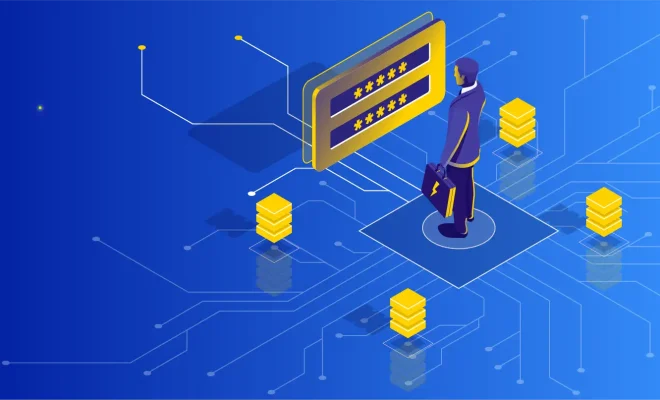 As people have become more reliant on computers, it is no surprise that we have started using them as alarm clocks. It is a convenient way to wake up without having to purchase another device. Setting up a computer alarm is simple, and it has several advantages over traditional alarms. In this article, we will discuss how to set a computer alarm.
Step 1: Choose a software

There are many software options available to set a computer alarm. Most operating systems come with built-in alarm features, so you might not need to download anything extra. In Windows, you can find an alarm clock under the app called Alarms & Clocks. For Macintosh users, they have a built-in Clock app. Linux users can go to their software center and search for an alarm clock application. Alternatively, there are plenty of online alarm clocks that you can find with a quick search on Google.
Step 2: Configure the alarm

Once you have picked an alarm application, you will need to configure it. You will have to set what time you want to wake up, and in some cases, you can also set how you want the alarm to wake you up (like playing a specific music file).
Step 3: Choose the sound

You can either pick the built-in alarm tone, upload your own sound, or select a song from your music library. Some of the alarm software also allows for gradual alarm tones, so you won't be jolted awake. For instance, you can choose a more low-pitched frequency alarm that will gradually increase in volume over time, making the wake-up process much more comfortable.
Step 4: Test the alarm

Before you go to bed, test the alarm to ensure everything is set up correctly. You want to be confident that the alarm will go off at the right time and that you're comfortable with the chosen sound. It's always better to do a trial run to safeguard your morning routine.
Step 5: Save the alarm

Once you have finished configuring everything, save the alarm settings. In many cases, the alarm will start automatically when you set it, but some applications require you to turn on the alarm separately.
Step 6: Turn up the volume

Don't forget the practicalities. You may be accustomed to the alarm volumes on your phone, but your computer's speakers might be more quiet. Make sure your volume is set to an appropriate level, so you don't sleep through the alarm.
In conclusion, setting up a computer alarm has a lot of benefits. It is customizable, convenient and free of charge. You don't have to invest in a separate device, and it's relatively simple to set up. Follow the steps outlined above, and you will be on your way to a peaceful and hassle-free wake-up call.