What is Endpoint Protection?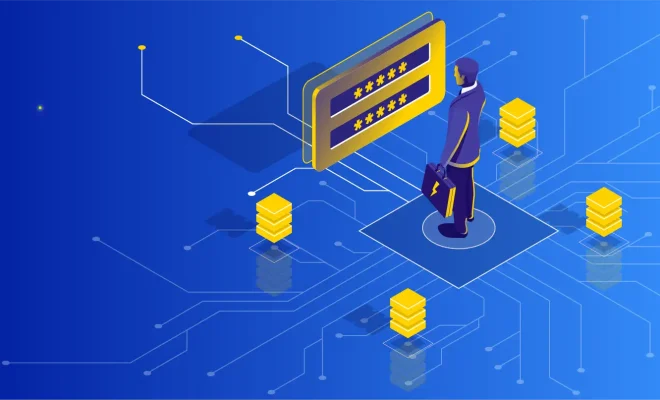 Endpoint protection is a security system that is designed to provide protection to the endpoint devices such as desktops, laptops, smartphones, tablets, and servers from malicious software and unauthorized access. Endpoint protection is an essential component of cybersecurity, and it plays a crucial role in securing enterprise networks from cyber attacks.
Endpoint protection uses multiple layers of security such as antivirus, anti-malware, firewall, intrusion detection, and prevention systems to safeguard the endpoint devices. These security layers work together to identify and mitigate security threats on the endpoint devices. Additionally, endpoint protection software also provides data encryption, web filtering, and device control features to further enhance the security of the endpoint devices.
The primary goal of endpoint protection is to secure the endpoint devices, prevent data loss or data breaches, and maintain the integrity and confidentiality of sensitive data. Endpoint protection solutions also enable system administrators to monitor and manage the endpoint devices centrally, which enhances visibility and control over the entire endpoint infrastructure. Centralized management improves the efficiency and effectiveness of managing endpoint devices at scale, reducing the risk of vulnerabilities that can be exploited by attackers.
One of the critical advantages of endpoint protection is that it can detect and prevent the spread of malware and other threats before they infect the entire network. Endpoint protection software uses signature-based detection, behavioral analysis, and artificial intelligence to detect and mitigate emerging threats.
In today's digital age, where data breaches, malware, and cyber attacks are on the rise, endpoint protection plays a crucial role in securing enterprise networks. As cybercriminals continue to develop new and sophisticated techniques to bypass traditional security measures, advanced endpoint protection solutions are becoming a necessity for organizations of all sizes.
In conclusion, endpoint protection is a comprehensive security solution that provides multiple layers of security to safeguard endpoint devices from security threats. Endpoint protection helps to prevent data loss, data breaches, and protect sensitive data. With the increase of cyber-attacks, endpoint protection is becoming an essential component of cybersecurity for organizations around the world.