How to Send Executable Files by Email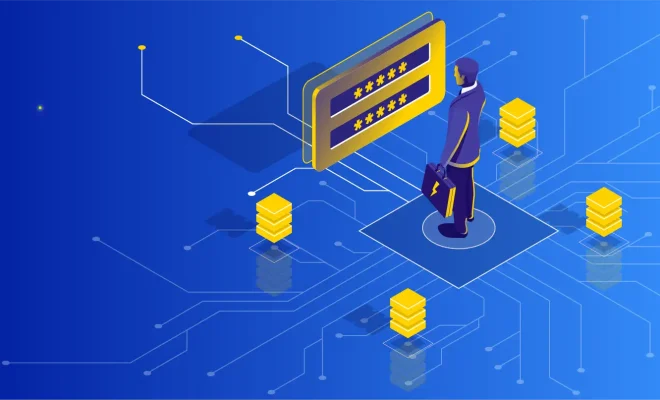 As technology evolves, we depend on emails for both personal and professional purposes. Apart from sending documents or images, sometimes we need to send executable files through emails. However, it becomes a challenging task to send executable files through emails as many email providers block them for security reasons. So, how do we send executable files by email?
Before we proceed with sending the executable files by email, let's understand the risk. Executable files can contain viruses or malware which can cause damage to the recipient's computer. Therefore, it is essential to ensure that the file is from a trusted source and it is scanned with an antivirus program.
Here are some ways to send executable files by email:

1. Compress the file:
Email providers generally do not allow executable files to be sent through emails. However, they allow compressed files like .zip or .rar. Therefore, you can compress the executable file into a .zip or .rar file and then attach it to the email. Make sure the recipient is aware of the compressed file and needs to extract the executable file before using it.
2. Cloud storage:
Another way to send executable files is by storing them on cloud storage such as Dropbox, Google Drive, or OneDrive. You can upload the file on any of these cloud storage sites and then share the link of the same through email. This way, the recipient can download the executable file securely from the cloud storage site.
3. Password-protect the file:
If the compressed executable file contains sensitive information, you can Password-protect the file using a program such as Winzip or 7-Zip. After compressing the file, add a password to the compressed file, and then attach it to the email. Instruct the recipient to use the password to extract the file.
4. Rename the file:
Sometimes, renaming the executable file as another extension or format may trick the email system to allow it. For instance, you can rename a ".exe" file as ".jpg" or ".docx." However, it is advisable to inform the recipient about the changed extension so that they don't have any difficulty in opening the file.
In conclusion, sending executable files by email can sometimes be tricky, but it is possible to do it securely by following these methods. By compressing the file, uploading it on cloud storage, password-protecting the file, or renaming it, you can send executable files without compromising the security of the recipient's system. However, it is crucial to ensure that the file is virus-free and from a trusted source.