How to Insert Emoji in Outlook Emails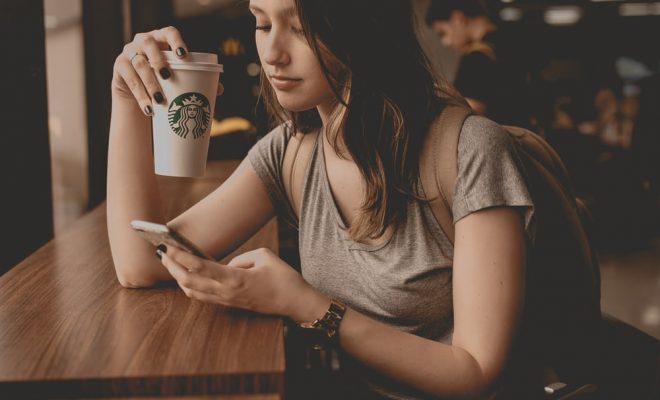 In today's world of digital communication, emojis have become an essential part of our daily lives. They add fun, humor and emotions to our messages and help us express ourselves better. Whether it's a business email or a personal message, an emoji can help convey the right message in a better way. So, if you're wondering how to insert emoji in Outlook emails, this article is for you.
Step 1: Enable the Emoji Keyboard in Windows
Before you can start inserting emojis in your Outlook emails, you first need to enable the emoji keyboard in Windows. Here's how you can do it:
1. Click on the Start icon and select the "Settings" icon.
2. Click on "Time and Language" and then "Language" in the left-hand menu.
3. On the right-hand side, click on "Add a language" and select "Emoji" from the list of available languages.
4. Once you've added the Emoji keyboard, you can access it by clicking on the Windows key + the period (.) key together.
Step 2: Insert Emoji in Outlook Emails
Now that you've enabled the emoji keyboard in Windows, it's time to insert an emoji in your Outlook email. Here's how you can do it:
1. Open Outlook and create a new email message.
2. Place your cursor where you want to insert the emoji.
3. Press the Windows key and the period key together to bring up the emoji keyboard.
4. Scroll through the list of emojis or use the search bar to find the emoji you want to insert.
5. Click on the desired emoji to insert it into your email.
6. If you need to insert multiple emojis, repeat the process until you've inserted all the desired emojis.
7. Once you're done inserting the emojis, send your email as you normally would.
Tips for Using Emojis in Outlook Emails
Here are a few tips to keep in mind when using emojis in your Outlook emails:
1. Don't overuse them. While emojis can add a fun and casual tone to your emails, don't go overboard with them. Using too many emojis can make your emails appear unprofessional
2. Use them to clarify your tone. If you're worried that your message might come across as harsh or sarcastic, an emoji can help soften the tone and clarify your message
3. Consider your audience. Before inserting an emoji, consider your audience and the context of your message. While emojis might be appropriate for a casual email to a friend, they might not be appropriate for a business email to your boss.
In conclusion, inserting emojis in Outlook emails is simple and easy. By using these tips, you can add a touch of personality and humor to your emails and make them more engaging for your recipients. So, go ahead and start using emojis in your Outlook emails today!