How to See a Password in Your Browser Instead of Dots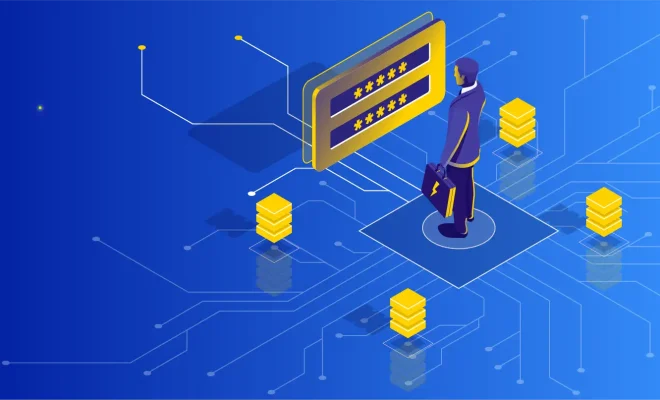 As more and more websites require us to create accounts with passwords, it's easy to lose track of them. One way to make sure that you remember your password is to have it displayed in the browser instead of dots or asterisks. In this article, we'll guide you through the steps to see your password in your browser.
Step 1: Access Your Browser Settings
Each browser has different settings, but in general, you need to access the browser settings to see your password. Locate the three dots (Chrome), three horizontal lines (Firefox), or the gear icon (Internet Explorer) on the top right corner of your browser, and select it. This will open a dropdown menu with several options.
Step 2: Click on Settings
Once you open the dropdown menu, you should see the settings option located at the bottom. Click on it to open the settings page.
Step 3: Click on Passwords
On the settings page, search for "Passwords," and click on it. This will open a page that will display all your saved passwords.
Step 4: Select the Password you Want to View
In the password page, select the password you want to see by clicking on it. This should open up a new tab with more details about the password.
Step 5: Click on "Show"
Once you're in the password details tab, locate the "Show" option next to the password field. The password might be hidden behind dots or asterisks, but clicking the "Show" button will make it visible.
Step 6: Enter Your Computer Password
For added security, some browsers might require you to enter your computer password before showing the password in plain text. If prompted, enter your computer's password and click on "Allow," which should reveal the password.
And that's it! By following these steps, you'll be able to see your password in your browser instead of dots or asterisks. However, it's critical to note that it's not advised to reveal passwords to anyone, including friends and family. This information should always stay private and secure to keep your accounts safe.