How to Securely Wipe a Hard Drive on Your Mac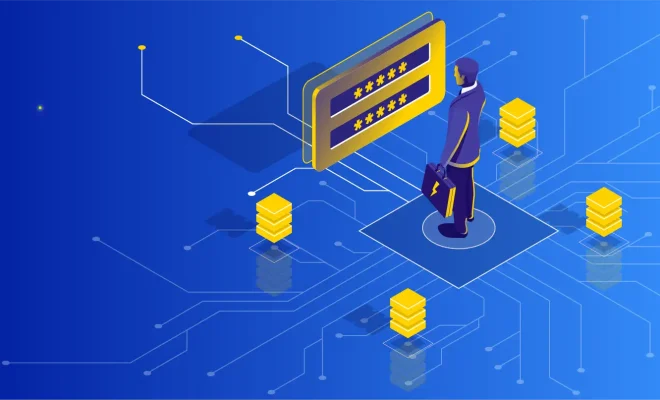 If you're planning on selling, donating or disposing of your Mac, it's important to make sure all of your personal files and information are gone for good. The best way to accomplish this is to securely wipe your hard drive. Here's how you can do it:
1. Create a backup:
Before you start the process, make sure you have a backup of all your important files, so you don't lose any data you may need in the future.
2. Disable FileVault:
If you have FileVault enabled, you'll need to disable it before wiping your hard drive. You can do this by going to System Preferences > Security & Privacy > FileVault > Turn Off FileVault.
3. Boot into Recovery Mode:
Restart your Mac and hold down Command + R immediately after hearing the startup sound. This will take you to the macOS Utilities menu.
4. Erase the hard drive:
From the macOS Utilities menu, select Disk Utility > Continue. Choose the hard drive you want to wipe from the left-hand side of the screen and click on Erase. Choose the format you want and give your hard drive a new name. Then click on Erase again to confirm.
5. Securely erase the hard drive:
Once you've erased the hard drive, click on the Erase Free Space button. You'll see a pop-up window with several options. Choose the option for Most Secure (7-pass erase) which overwrites the data on the hard drive seven times, making it almost impossible to recover any of your data.
6. Wait for the secure erase to complete:
Depending on the size of your hard drive, the process can take several hours. Make sure your Mac is plugged in and that the process isn't interrupted before it's finished.
7. Reinstall macOS:
After the secure erase is complete, click on Disk Utility > Quit Disk Utility. Select Reinstall macOS from the macOS Utilities menu and follow the on-screen instructions.
By following these steps, you'll be able to securely wipe your hard drive and ensure that all of your personal information is erased for good.