What is EHR technology and why is it important?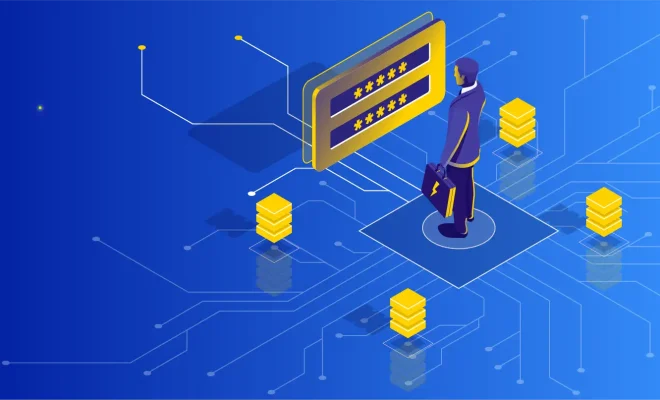 As the healthcare industry continues to evolve, technology has revolutionized the way medical professionals approach patient care. One such technology is Electronic Health Records (EHR), which has transformed the way health information is collected, shared, and analyzed. EHRs are digital versions of paper medical records that hold patient information collected by healthcare providers, including medical history, diagnoses, treatment plans, and medication records.
EHRs are essential to modern healthcare because they offer numerous benefits to medical professionals, patients, and healthcare organizations alike. Here are some of the key reasons why EHR technology is important:
1. Improved Patient Safety and Quality of Care
EHRs help improve patient safety by providing accurate and up-to-date information to healthcare professionals. EHRs also help prevent medication errors by providing a complete medication history of the patient, including current and past prescriptions. This ensures that healthcare providers prescribe the right medication at the right dose and frequency, which helps reduce the risk of medication errors and adverse drug events.
EHRs also help improve the quality of care by enabling healthcare providers to access patient information quickly and easily. This ensures that healthcare professionals can make informed decisions based on thorough patient information. As a result, medical professionals can provide better care to their patients and improve their health outcomes.
2. Improved Coordination among Healthcare Providers
EHRs facilitate communication and coordination among healthcare providers, enabling them to share patient information in real-time. This includes laboratory and imaging results, which helps avoid duplicative testing and reduces healthcare costs. EHRs also enable healthcare providers to coordinate care plans effectively and efficiently, ensuring that patients receive the highest quality of care.
3. Increased Efficiency and Productivity
EHRs improve the efficiency and productivity of healthcare organizations by reducing the paperwork burden on medical professionals. EHRs automate several tasks, such as appointment scheduling, charting, billing, and insurance claims processing. This, in turn, allows healthcare providers to spend more time with patients, which can lead to better outcomes.
4. Healthcare Data Analysis
The vast amount of health data held in EHRs can be analyzed to identify trends, patterns, and opportunities for improvement in patient care. Healthcare organizations can use this data to evaluate their performance and identify the areas that require improvement. This helps healthcare providers to optimize treatments, reduce costs, and improve patient outcomes.
5. Improved Patient Engagement and Empowerment
EHRs can improve the patient experience by allowing patients to access their medical records, monitor their health, and communicate with healthcare providers. This helps patients to be more informed and involved in their care, leading to better health outcomes.
In conclusion, EHR technology is essential to modern healthcare, as it improves patient safety and quality of care, enhances coordination among healthcare providers, increases efficiency and productivity, facilitates data analysis, and empowers patients. Healthcare organizations must prioritize and invest in EHRs to remain competitive and provide the best possible care to their patients.