How to Select an SIS (Student Information System) for Your School District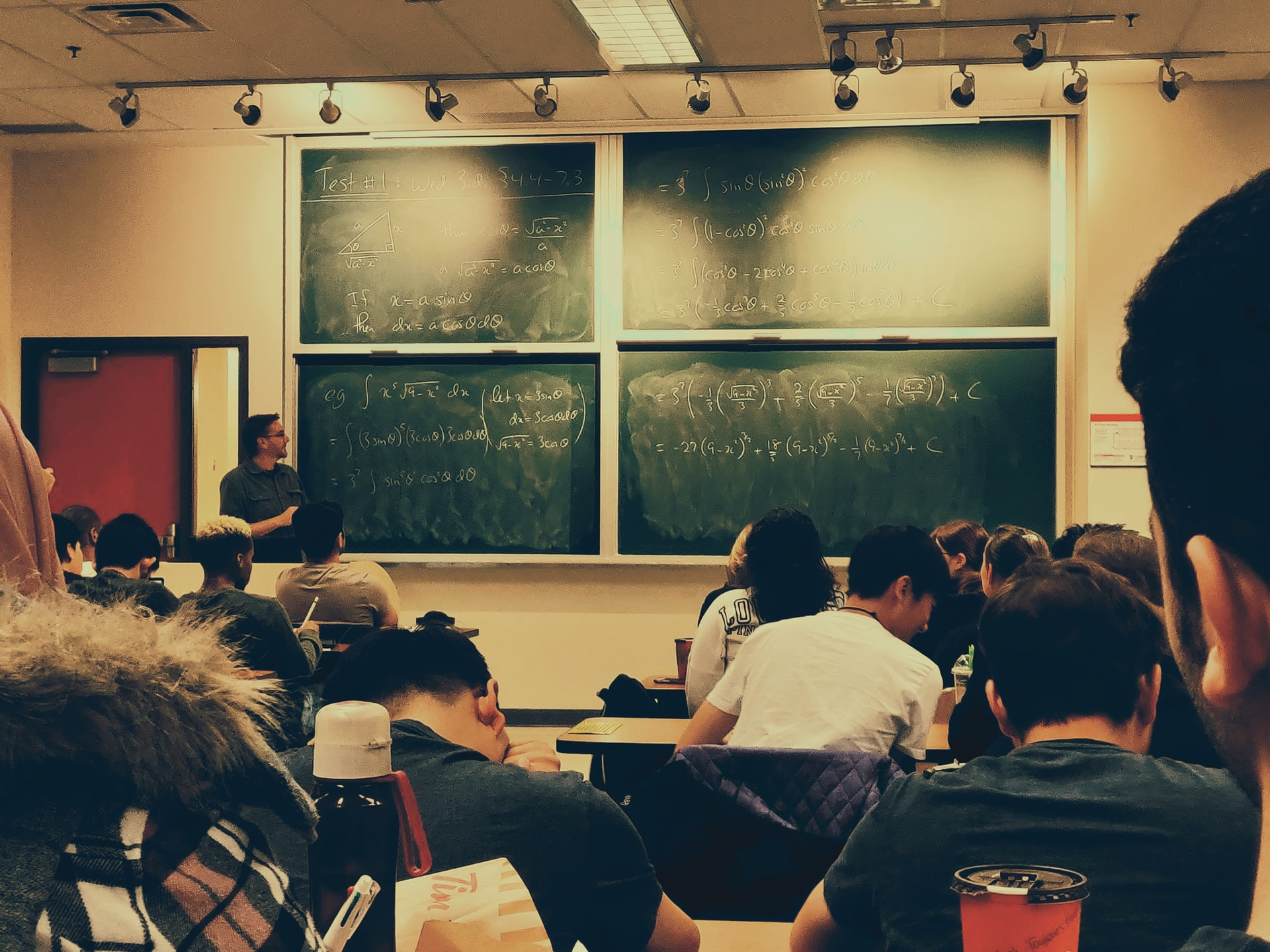 A Student Information System, or SIS, helps districts gather and deploy various types of data. However, not all SISs are the same, and some might become more troublesome than helpful, at which point they must be removed.
To avoid this issue, the SIS that your school district decides to use should be robust and must collect data while seamlessly integrating into the existing system. In this article, we'll be discussing the process you should be following when selecting an SIS for your school district.
Choose an SIS That's Easy to Use
Users want the data collection process to be simple, just as much as the school district intends to collect accurate data. Thus, you must choose an SIS that can be used efficiently by all of its users.
That doesn't mean that your SIS has to be overly-simple or dumbed-down, but relatively straightforward and concise enough for users to be able to learn it easily. A simple dashboard with a clear graphical user interface makes for a fantastic student information system.
Easy Integration With Other Systems
Legacy SISs – that is, SISs that are out of date and no longer supported – often run into trouble when trying to connect to other processes. The SIS that your school district uses will need to work effectively with the other systems already in place.
Accurate, Reportable Data Collection
Human error should never be an obstacle in the way of your accurate data reporting. The SIS that you use should automate attendance and other data collection so that staff and teachers are not always called to interrupt their plans to take roll call.
Why Use an SIS?
Persistent absenteeism is one of the leading causes for students to fail to complete an academic year with pleasing results. Surprisingly, the 6th grade is the grade with the largest number of students with chronic absenteeism.
An SIS is important on various school operations levels, as it simplifies the collection of data. In a world where data is continuously being collected, data accuracy is crucial. Schools must have consistent data to perform timely interventions for students.
Districts need them to develop solutions to persistent problems, and states need the accuracy to allocate the appropriate funds. In the past, staff, teachers, and administrators were responsible for tracking attendance information, behavioral interventions, grades, and other data – all manually.
This was a time-consuming and cumbersome method. If you acquire a streamlined SIS, data tracking can be integrated seamlessly into many other processes and networks.
Concluding Thoughts
Student Information Systems are essential in the age of digitally-enhanced schools and classrooms. They make the collection of crucial data far more streamlined and straightforward and allow for more accurate data collection as well, as human error has no way of interfering.