How to Create a Minecraft Server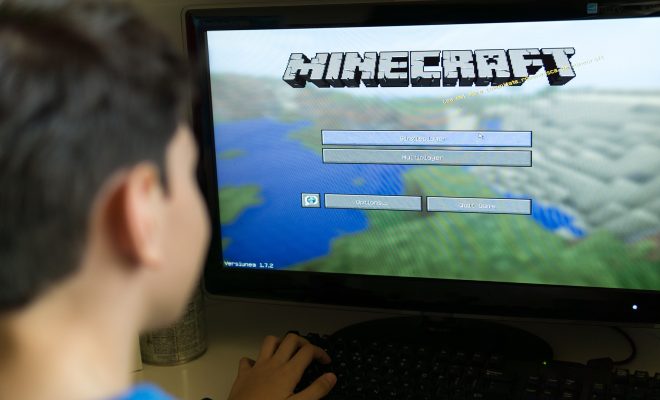 Minecraft is a popular sandbox game that allows players to create, explore, and survive in a blocky world filled with adventure. One of the best ways to experience Minecraft is by playing on a server with friends or other players. In this article, we will guide you through the process of creating your own Minecraft server.
Step 1: Choose a Server Hosting Option
There are two main options for hosting a Minecraft server: self-hosting or using a hosting service. Self-hosting involves setting up your own server on your computer or a dedicated machine, while using a hosting service involves renting a server from a provider.
Self-hosting can be a cheaper option, but it requires technical knowledge and may not be suitable for players with slower internet speeds. Using a hosting service is more expensive, but it offers a more reliable and scalable solution.
Step 2: Install Minecraft Server Software
Once you have chosen your hosting option, you will need to install Minecraft server software. This can be done by downloading the server software from the official Minecraft website.
Step 3: Configure Server Settings
After installing the server software, you will need to configure the server settings. This includes setting the server name, game mode, difficulty level, and other options. You can also set up plugins and mods to enhance gameplay.
Step 4: Port Forwarding
To allow players to connect to your server, you will need to set up port forwarding on your router. This involves opening the required ports on your router to allow incoming traffic to the server.
Step 5: Invite Players
Once your server is up and running, you can invite players to join your server. You can do this by sharing the server IP address with them. You can also set up a whitelist to restrict access to only certain players.
Conclusion
Creating a Minecraft server can be a fun and rewarding experience. By following these steps, you will be able to set up your own server and invite players to join in on the fun. Whether you are playing with friends or running a public server, Minecraft offers endless possibilities for adventure and creativity.