Developing Racial Identity Among Gifted Students of Color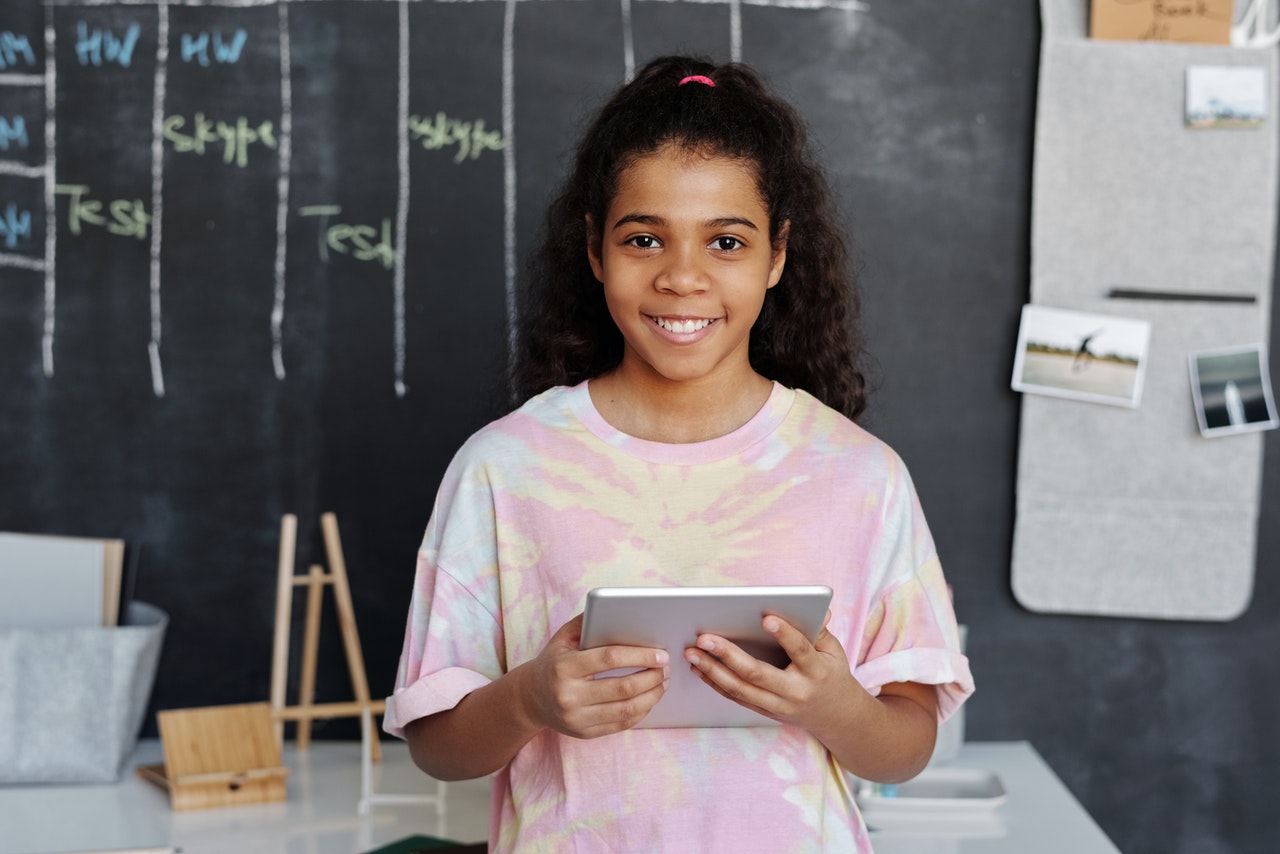 European American students constitute 56% of the total school population and around 68% of the students in gifted education programs. However, African American students make up just 17% of the entire school population, while a meager 9% of students are classified as gifted.
Gifted students need suitably challenging curriculum and services to excel, failing which they won't reach their true potential. Assuming the definition of success is every student reaching their optimal level, gifted students who fail to get exposed to rigorous curricula will almost surely fail to succeed.
It's extremely regrettable that gaps in services and support are much more prominent for minority students, those from low-income homes, and ELLs (English language students). This sustains the stereotype of rich Caucasians being more intelligent in some way than their counterparts.
The Excellence Gap
Research related to students' performance on standardized exams reveals an ever-expanding and increasing gap at the apex of the achievement scale between kids of color and white students. The discrepancies also exist among advanced students who have low-income backgrounds. Sometimes, this gap is known as the "excellence gap."
This gap is particularly challenging as there's an ever-increasing demand for a highly skilled and high-performing workforce. But since our present education policy's focal point is grade-level success, the system believes that students who pass their grades have been served well. Yet, gifted students who passed their grades may not have been adequately challenged and tested at all. For gifted students of all backgrounds and colors, it's vital to have an equitable identification.
Since disparities are present, it's essential that educators working with gifted kids encourage racial identity and self-awareness. Students classified as gifted should also be pushed to identify themselves as persons of color. Building this type of confidence in these students will serve them well all through their lives.
How Can We Promote Racial Identity?
Multiple pieces of research indicate that African American students' attitudes and beliefs about race and self are deeply linked to their social and educational development, and those lacking a healthy racial identity tend to succumb to peer pressure. In brief, they occasionally feel they don't belong in gifted programs, which makes them being ignored.
Additionally, numerous gifted Black students adopt the behaviors, attitudes, and values mostly reflected in the mainstream European American culture to feel socially compatible and succeed. This is extremely worrying because it causes long-standing adverse effects on their intellectual and educational growth. Such behavior often triggers perfectionism and career indecisiveness, among other things.
Since our racial identities are deeply embedded and integrated into our personalities, African American students often feel they need to prove their meaningful "investment" in the African American community. This attitude, too, will often keep them away from gifted programs.
Parents and teachers should create a safe place to openly discuss race and social justice and help students process their feelings concerning race and identity.
The first step to closing the achievement gap is helping gifted kids of color become content and proud of their racial identification instead of conforming to the status quo and trying to adopt conventional white attitudes or behaviors.