How to Schedule a Post on Facebook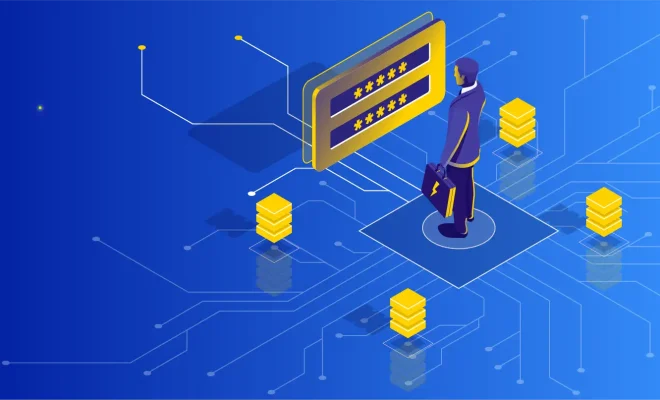 For businesses and individuals alike, Facebook has become a crucial marketing tool to reach a broader audience. However, creating and posting engaging content can be time-consuming, especially when trying to post content consistently. One way to make your social media management more manageable is to schedule your posts ahead of time. This way, you can focus on creating quality content and leave the rest to Facebook. Here's a step-by-step guide on how to schedule a post on Facebook.
Step 1: Create a New Post

To schedule a post on Facebook, you have to first create a new post. This can be done by clicking on the 'What's on your mind?' prompt located at the top of your Facebook page. Alternatively, you can select the 'Create Post' option, which appears on your Facebook business page's dashboard.
Step 2: Write Your Post

After selecting the 'Create Post' option or the 'What's on your mind?' prompt, proceed to compose your post. You can insert text, images, videos, or links. Ensure that your content is relevant, engaging, and valuable to your audience.
Step 3: Schedule Your Post

Once you've created your post, click on the drop-down arrow key next to the 'Publish' button. Choose the 'Schedule' option. This will prompt a pop-up menu that will enable you to choose a specific date and time when you want your post to be published.
Step 4: Set Your Preferred Publishing Date and Time

After selecting the 'Schedule' option, choose the date and time you wish your post to be published. Ensure that the time zone is correct. You can schedule your post up to six months ahead, with a precision of fifteen minutes. Also, take note of any conflicting posts that might have been scheduled already, scheduling too many posts in short succession can result in pushing posts too far down your followers' feeds, leading to lower engagement rates.
Step 5: Review Your Scheduled Posts

You can review all your scheduled posts to ensure their accuracy and consistency. To do this, go to the Publishing Tools section on your Facebook business page, and under the 'Scheduled Posts' section, view all the posts that you've scheduled.
Final Thoughts

Scheduling posts ahead of time can save you a lot of time in the long run. The beauty of scheduling is that you can create several posts and set them to publish at strategic times, giving you more control over your Facebook presence. By following the above-mentioned steps, you can be sure to schedule your Facebook posts like a pro. Happy posting!