How to Save GIFs on iPhone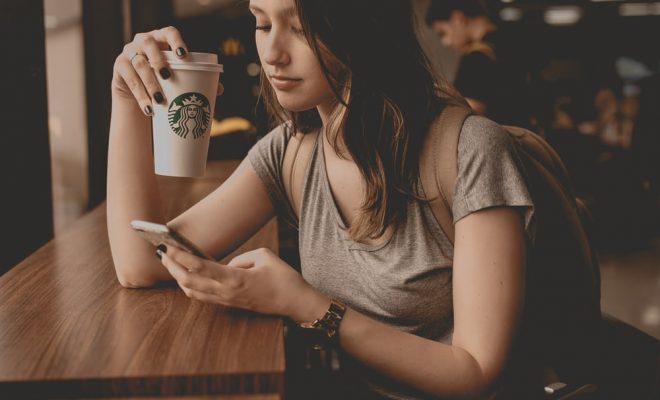 As an iPhone user, you may often come across funny and interesting GIFs that you would like to save and share with your friends. However, unlike regular images and videos, saving GIFs on the iPhone is not as straightforward. In this article, we will show you how to save GIFs on the iPhone.
Step 1: Find the GIF you want to save
The first step is to find the GIF you want to save. This can be done by browsing through social media platforms such as Twitter or Instagram, or by using GIF search engines such as Giphy or Tenor. Once you have found the GIF, tap on it to open it in full screen.
Step 2: Long press on the GIF
To save the GIF, you need to long press on it. This can be done by placing your finger on the GIF and holding it for a few seconds. After a few seconds, you will see a menu with different options pop up.
Step 3: Save the GIF to your camera roll
From the menu, select the option that says "Save Image". This will save the GIF to your iPhone's camera roll. You can access your camera roll by opening the Photos app and selecting the "All Photos" album.
Step 4: Share the GIF
Now that you have saved the GIF to your camera roll, you can share it with your friends. You can do this by opening the GIF in the Photos app, tapping on the share icon, and selecting the platform you want to share it on such as WhatsApp, iMessage, or Email.
Step 5: Create a GIF shortcut
If you frequently save and share GIFs, you can create a shortcut to streamline the process. To do this, open the Shortcuts app on your iPhone and select the "Create Shortcut" option. From the list of actions, select "Save to Photo Album" and then name your shortcut. Now, whenever you want to save a GIF, simply tap on the shortcut and select the GIF you want to save.
In conclusion, saving GIFs on the iPhone is a simple process that just requires a few steps. By following these steps, you can save and share your favorite GIFs with ease.