How to Restart Fitbit Charge 3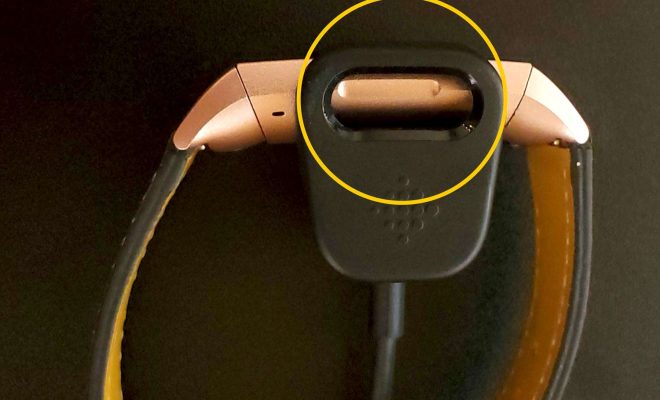 Fitbit Charge 3 is undoubtedly one of the most reliable, easy-to-use wearable gadgets out there. It is perfect for fitness enthusiasts who want a tracker that can monitor essential body metrics and provide useful insights into their fitness regimen. However, like all electronic devices, Fitbit Charge 3 can run into technical issues or glitches, which may require restarting the gadget. In this article, we will show you how to restart Fitbit Charge 3 in a few simple and easy-to-follow steps.
Method 1: Soft Reset
A soft reset is the simplest way to restart your Fitbit Charge 3. This method is useful when your device is not responding, the touch screen is frozen, or when you notice any other minor issues. Here are the steps to follow:
Step 1
Press and hold the button on the side of your Fitbit Charge 3 for approximately 15 seconds.
Step 2
Release the button and wait for the screen to turn off
Step 3
Press the button again to turn the device on, and the Fitbit logo will appear on the screen, indicating that the device is restarting.
Method 2: Hard Reset
If the soft reset method does not work, you may need to perform a hard reset. This method will erase all your data and revert the device to its factory settings. Only use this method when other methods do not work or, in most cases, when you are about to give the device away to someone else.
Step 1
Open the Fitbit app on your smartphone and navigate to the Account tab.
Step 2
Select the Charge 3 device that you want to reset
Step 3
Click "Troubleshooting," then "Erase and Factory Reset."
Step 4
Confirm that you want to perform a hard reset.
Step 5
Wait a few seconds for the device to restart, and then re-sync it with the Fitbit app.
Restarting your Fitbit Charge 3 is a simple and easy process, and it can solve many issues you may encounter with your device. Whether you need to reset the device due to technical problems or before giving it away, the above methods will get the job done in no time. Remember, always back up your data before performing a hard reset, and if you run into any problems, consult Fitbit's support team for assistance.