How to Reset Google Home, Mini or Max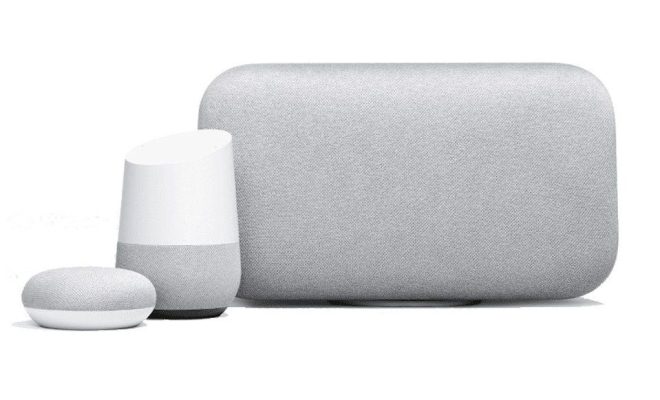 Google Home, Mini, and Max are smart speakers that have become popular in modern households, offices, and businesses worldwide. They provide seamless control of smart home devices, streaming services, and other applications through voice commands. However, like any electronic device, they may experience glitches or connectivity issues, prompting the need for resetting. Here is how to reset Google Home, Mini, or Max effectively.
Method 1: Soft Reset
A soft reset involves troubleshooting minor issues such as waning of sound quality or Wi-Fi connectivity. To soft reset Google Home, follow these quick steps:
Step 1: Unplugging the Speaker
Unplug the power cord of your Google Home, Mini, or Max from the wall to turn it off.
Step 2: Check the LEDs
Check the LED light behind the speaker. If it is on, wait for it to turn off completely before proceeding to the next step.
Step 3: Plug the Speaker
Plug the power cord back into the wall and wait for the speaker to power up.
Step 4: Wait for Wi-Fi Connectivity
Wait for a few seconds for the speaker to connect to Wi-Fi. When the Wi-Fi is available, the LED light behind the speaker will glow white. You can then use the device as usual.
Method 2: Hard Reset
A hard reset refers to resetting the Google Home speaker to its factory defaults. It is recommended for serious software problems like inability to activate, password errors, or persistent connectivity issues. Follow these steps to hard reset your Google Home, Mini, or Max:
Step 1: Locate the Factory Reset Button
The reset button is situated at the back of the speaker, at the base. You need a pin, paper clip or similar object to press it.
Step 2: Press and Hold the Reset Button
Press and hold the reset button using a pin or paper clip for about 15 seconds.
Step 3: Wait for Confirmation
You will know that the device has reset to factory settings when you hear the device beep and the LED light circling the top of the device.
Step 4: Restarting the Device
The device will restart, and its configurations will be removed. You will need to set it up from scratch as per the prompts on the Google Home app. It is recommended that you use the same Google account you used when setting up the device initially.
Conclusion
Resetting Google Home, Mini, or Max may seem a daunting task. However, with the steps outlined above, it is relatively easy and straightforward. Always start with the soft reset, which resolves minor issues. If the device continues to have problems, follow the hard reset procedure, which erases all settings and configurations. Resetting the device ensures you have a smooth experience with connectivity and usage as intended.