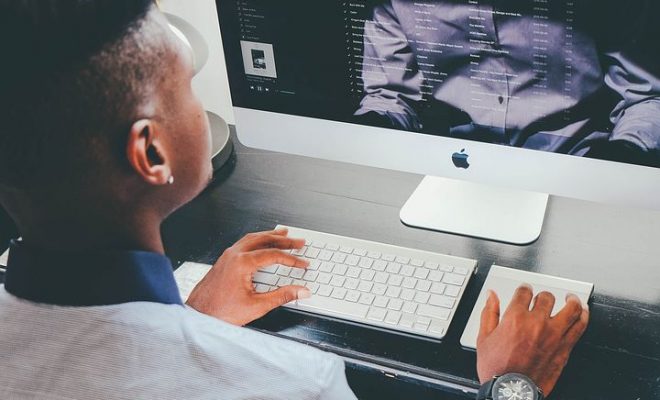 VMware ESX is a server virtualization platform developed by VMware for the creation and management of virtual machines on x86 architecture servers. It is a robust and powerful platform that provides users with a range of features to easily create, configure, and manage virtual machines.
ESX is a type-1 hypervisor, which means that it is installed directly on the server's hardware, rather than running on top of an operating system. This allows for maximum utilization of server resources, as well as offering greater security and isolation features.
One of the key benefits of using VMware ESX is its ability to consolidate multiple physical servers into a single virtualized environment. By running multiple virtual machines on a single server, organizations can achieve significant cost savings in terms of hardware and power consumption.
VMware ESX also provides users with a range of management tools to monitor and control virtual machines. This includes features such as vMotion, which allows for the live migration of virtual machines between physical servers, as well as High Availability (HA) and Distributed Resource Scheduler (DRS), which help to ensure that virtual machines are running at optimal performance levels and are highly available.
ESX supports a wide range of operating systems, including Windows, Linux, and Unix. This means that organizations can run a diverse range of applications and workloads on the platform, without having to worry about compatibility issues.
Another key feature of VMware ESX is its support for virtual networking. This allows administrators to create virtual network interfaces and switches, which can be isolated from other virtual machines on the same server. This provides greater security and control over network traffic, as well as allowing for more efficient use of network resources.