How to Reset an Arris Modem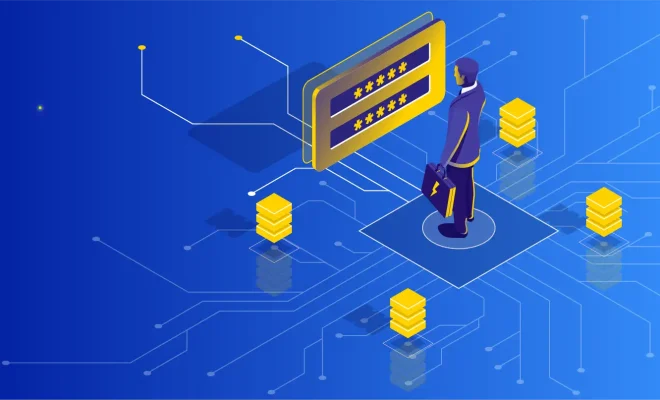 An Arris modem is a device that bridges the gap between your home network and the internet. It is a vital component in the setup of your internet connection which if misbehaving, can prevent devices in your home from accessing the internet. When your modem fails, sending it back to the service provider isn't always the quickest solution. Resetting your modem can solve most of the problems that you are experiencing on your network. In this article, we will explore the easiest way to reset your Arris modem.
Before attempting any reset, ensure that you have access to the modem. The modem should be turned on and all cables securely attached. It is also advisable that you note down your ISP's login info as it may be required after the reset.
Step 1
Locate the reset button on the modem. It may be located on the back or the bottom of the device, depending on the model. Press the button using a toothpick or a paper clip. Ensure that you press for at least 15 seconds until you notice the front panel lights flash.
Step 2
Wait for the modem to reboot. The modem will take some seconds to boot up, and the front panel lights may go through different colors during the startup process. After a few minutes, you will notice the panel lights turn green, indicating that the modem has finished booting up.
Step 3
Open a web browser on your computer or smartphone and type in the modem's default IP address. This information is usually printed on a sticker located on the bottom of the modem. The web interface of the modem will provide you with access to the configuration page.
Step 4
Log in to the modem's configuration page by typing in your ISP provided login details. This info may include your username and password.
Step 5
In the configuration page, check whether the internet connection is working. Check whether the connection status is "connected" or "disconnected." Once the connection is established, you can resume normal operation of your devices.
In conclusion, resetting your Arris modem is an easy process that takes a few minutes. It can solve most of the problems that you are experiencing on your network. Ensure to note down your ISP's login details as it may be required after the reset. If the reset doesn't fix your problems or you're experiencing other issues, contact your ISP for further assistance.