How to Remove Your Phone Number & Address From the Internet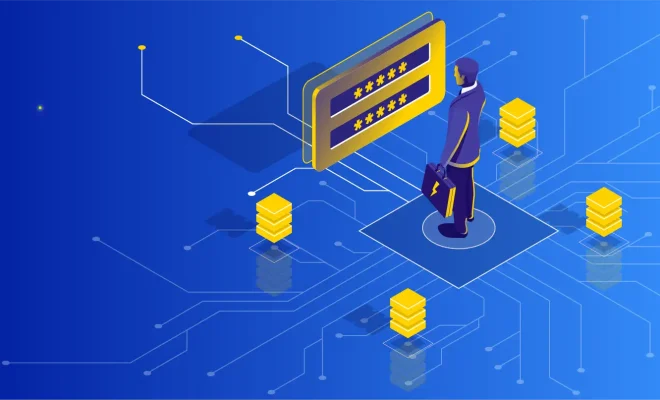 With the increase in the use of social media and online platforms, information can easily be found about people online. This includes personal information such as phone numbers and addresses. It is essential to keep this information private to protect oneself from potential harm. Here are some ways to remove your phone number and address from the internet.
1. Opt-Out of Online Directories
Many online directories have a 'do not publish' option that allows you to remove your phone number and address from their website. Examples of such directories include White Pages, Spokeo, and People Finder. You can search for these directories online and opt-out of their listing by following the instructions on their website.
2. Contact Specific Websites
In some cases, your phone number and address may be listed on specific websites without your consent. It could be a public forum, a blog, or a business listing. In such cases, you can contact the website administrator and request that they remove your personal information. You can usually find the contact information on their website or through a whois lookup.
3. Remove Personal Information from Social Media Accounts
Social media accounts can be a source of personal information that people can easily access. If you have previously listed your phone number and address on your social media profiles, remove them immediately. You can also adjust your privacy settings to ensure that your profile is not visible to the public.
4. Create a Virtual Private Number
If you want to keep your phone number private, you can create a virtual private number. This will enable you to receive calls and messages without revealing your real phone number. Several providers offer virtual phone numbers, such as Google Voice, Burner, and Hushed.
5. Use a P.O. Box for Mailing Address
A P.O. Box is an excellent option for people who do not want to reveal their physical address. By using a P.O. Box, you can still receive mail and packages without revealing your actual location.
In conclusion, protecting your personal information is essential to prevent identity theft, scam calls, and fraud. By following the steps above, you can remove your phone number and address from the internet and keep your personal information private. Stay safe online!