What Is the Remote Access Connection Manager?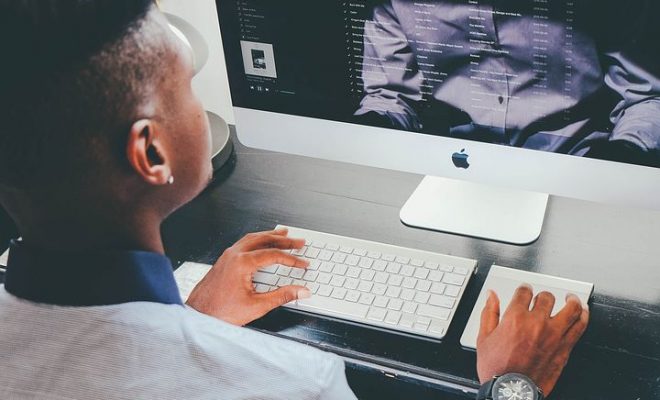 Remote Access Connection Manager (RASMAN) is a Windows service that allows users to establish a VPN (Virtual Private Network) or dial-up connection to their work or home network from a remote location. RASMAN is responsible for managing remote connections, providing access to files and other resources on the network, and ensuring that the connection remains stable and secure.
RASMAN is included in all versions of Windows, and is typically installed and enabled by default. The service runs in the background and is started automatically when a remote connection is established. It is designed to work with a wide range of remote access technologies, including PPTP (Point-to-Point Tunneling Protocol), L2TP/IPSec (Layer 2 Tunneling Protocol/Internet Protocol Security), and various dial-up protocols.
The main function of RASMAN is to set up and manage the connection between the remote device and the network, ensuring that the connection remains up and running throughout the session. This involves a range of activities, including establishing the initial connection, configuring network settings, and resolving common connectivity issues. RASMAN also provides a range of security features, such as data encryption, to ensure that sensitive information transmitted over the network is protected from unauthorized access.
One of the key benefits of RASMAN is that it allows users to access resources on their network as if they were physically present in the office. This means that remote workers can access files, applications, and other resources on their work PC, enabling them to work as effectively as they would in the office. This is particularly important in today's world, where many workers are now working remotely due to the COVID-19 pandemic.
In addition to its management and security features, RASMAN provides a range of diagnostic tools that can help troubleshoot connectivity issues. This includes event logging, network tracing, and error reporting. These tools can be used to identify the root cause of any connection problems, enabling IT teams to resolve issues quickly and efficiently.