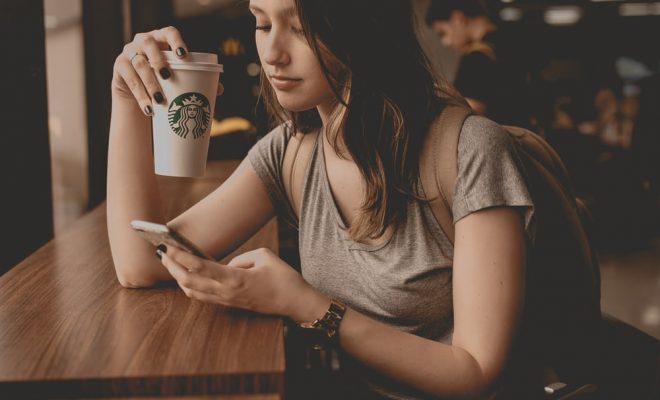 As the latest update from Apple, iOS 15 offers many new features and improvements that enhance user experience. Upgrading to iOS 15 is a simple and straightforward process, but it's important to ensure that your phone is compatible before starting the update. Here are some steps on how to upgrade to iOS 15.
1. Check compatibility
Before updating your iPhone, ensure that it's compatible with iOS 15. The new version is compatible with iPhone 6s and later, which include the iPhone SE (1st generation), iPhone 7 and later models. You can check the model of your phone by going to Settings, General, and then About.
2. Backup your device
Before downloading and installing the iOS 15, it's essential to back up all of your data on your iPhone to prevent data loss in case something goes wrong during the update. To create a backup, you can use iCloud or your computer's iTunes. To back up your device using iCloud, go to Settings, Tap your profile and select iCloud, then select iCloud Backup, turn on and follow the prompts. To back up your device using iTunes, connect your iPhone to your computer, open iTunes, select your iPhone, and click on the "Back Up Now" button.
3. Update to the latest version of iOS
Ensure that your device is running the latest version of iOS before starting the update process. Go to Settings, General, and then Software Update. If there is any available update, download and install it before proceeding to the iOS 15 update.
4. Install iOS 15
To install iOS 15 update, go to Settings, General, and then Software Update. You should see the update ready for download. Tap Download and Install, then follow the prompts to complete the installation. It may take some time to download and install, so be patient.
5. Set up your device
Once the installation is complete, your device will restart, and you will need to set it up. If you have backed up your device previously, you can choose to restore your backup or set it up as new. Follow the prompts to set up your device, including activating location services, Apple ID and password.
In conclusion, upgrading to iOS 15 is an easy process that can be accomplished in a few steps. However, it is essential to backup your device before starting the update process to avoid losing data. By upgrading, you can access new features that are designed to enhance your experience with your iPhone.