How to Remove Old and Useless Drivers in Windows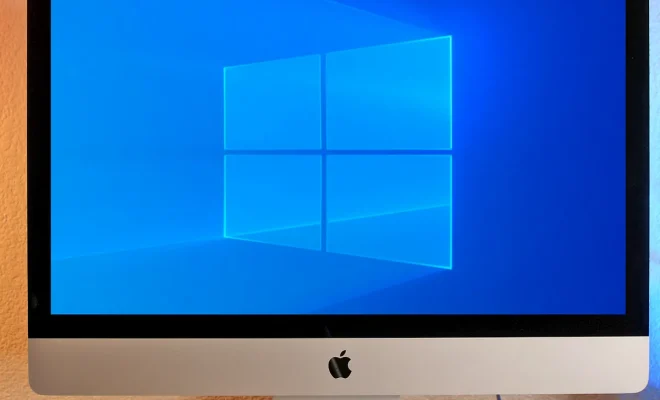 As you continue to use your Windows-based computer, more and more drivers get installed on your system. Drivers are essential pieces of software that allow your computer's hardware to interact with the operating system. However, not all drivers are useful or necessary, and over time old and useless drivers can cause problems or even slow down your computer's performance. Here's how to remove them:
Step 1: Identify the drivers to remove
The first step is to identify which drivers are old or useless. To do this, open the Device Manager in Windows by pressing the Windows key + X and selecting "Device Manager" from the menu, or by searching for "Device Manager" in the Windows search bar.
In the Device Manager, you'll see a list of all the hardware devices on your computer. Look for any devices with a yellow triangle and exclamation mark next to them. These devices are usually not functioning correctly or have missing drivers. Alternatively, you can also identify old or useless drivers by the date they were last used. To do this, right-click on a device and select "Properties". Under the "Driver" tab, you'll see the date when the driver was last used.
Step 2: Uninstall the drivers
Once you've identified the drivers you want to remove, you can now proceed to uninstall them. To do this, right-click on the device and select "Uninstall device". Windows will ask you to confirm that you want to uninstall the device and its driver. Click on "Uninstall" to proceed.
Note that you may also see an option to "Delete the driver software for this device". If you choose this option, Windows will remove the driver completely, which means you won't be able to use the device again without reinstalling the driver.
Step 3: Remove leftover files
After you've uninstalled the drivers, you should also remove any leftover files or folders associated with the device or driver. To do this, open File Explorer and navigate to the location where the driver files are stored. This is usually in the "C:\Windows\System32\Drivers" folder. Look for any files or folders related to the driver you just uninstalled and delete them.
Step 4: Reboot your computer
Once you've removed all old and useless drivers and their associated files, you should reboot your computer. This will ensure that all system changes are applied and any remaining driver files or settings are cleared from memory.
In conclusion, removing old and useless drivers from your Windows-based computer can help improve system performance, fix hardware problems, and free up valuable disk space. With these simple steps, you can keep your drivers up-to-date and keep your computer running smoothly.