How to Remove a Virus from Your Computer without Using an Antivirus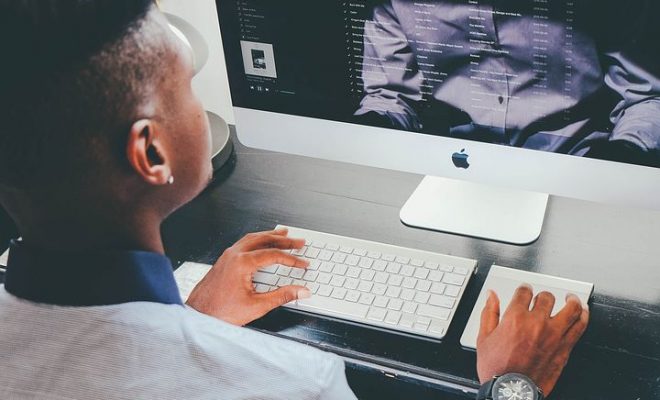 It is a common annoyance for any computer user to experience a virus attack. A virus can slow down your computer, damaging your files and your privacy. Typically, most people would opt for the use of antivirus software to eliminate these viruses. However, there is always a better way to do things without antivirus software. This article will guide you on how to remove a virus from your computer without using an antivirus.
Firstly, start your computer in safe mode. This is the most critical aspect of removing a virus from your computer without using antivirus software. Booting your computer in Safe Mode restricts the process to a minimalized version of the operating system, making it easier to access and remove the virus. To start in Safe Mode, restart the computer and press the F8 key repeatedly until you see the Boot Options page. From there, choose the "Safe Mode" option.
Next, disable system restore. To disable System Restore on Windows, simply click Start, right-click on My Computer, choose Properties, then System Restore. This will prevent the virus from reappearing when the computer is rebooted after the system restore point.
Thirdly, identify the virus's name and location. To do this, you can access the task manager by pressing Ctrl + Alt + Delete. From there, you can see suspicious programs running in the background. Search the name of the identified program or file folder on any search engine to understand its functionality.
Fourthly, manually delete the virus file. Having recognized the virus's name and location, right-click and choose the "Delete" option. If the system warns you that the file cannot be deleted, you can try renaming the file extension, such as ".exe" files.
Lastly, clean the registry. The registry is a database that keeps track of all the programs installed on your computer, and it's also where viruses write their entries. Open the Start menu and type in "regedit" and press Enter. Once the Registry Editor opens, delete all entries that contain the virus's name or are labeled as suspicious.
In Conclusion, before downloading any antivirus software or opting for computer repair services, try the outlined manual method. It does not only save you money, but it also helps you understand your computer operation system better. Following these steps will help you remove any virus that threatens your files and your computer's operation.