How to Refresh the Comcast XFINITY TV Listings Guide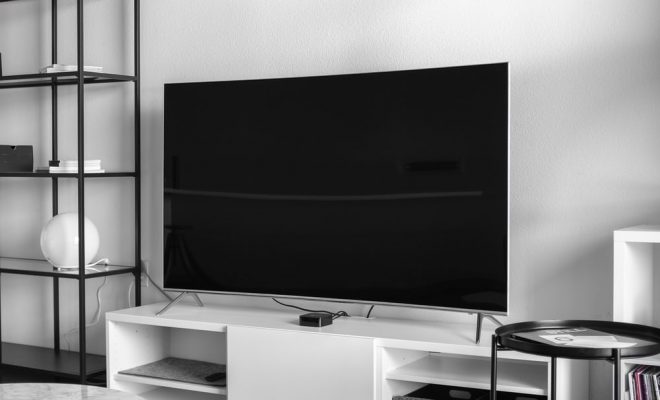 The Comcast XFINITY TV listings guide is an essential tool for viewers who need to check the schedule of their favorite shows. However, sometimes the guide may experience some technical issues, like not updating, which can be frustrating for users. Luckily, there are some ways to refresh the guide, and this article will share some helpful tips.
Method 1: Refreshing the X1 Guide on Your TV
If you are using a TV with XFINITY X1 service, refreshing the guide is quite simple. Follow these steps:
1. Press the Xfinity button on your remote.
2. Navigate to the Guide, and click on it.
3. Use your remote or TV's arrow buttons to highlight the channel that you are experiencing issues with.
4. Press the A button, and click on the channel's name that you want to refresh.
5. Click on More Info & Options and select Refresh.
Method 2: Refreshing the XFINITY TV Listings Guide Online
If you prefer to use the XFINITY TV Listings Guide online, follow these steps:
1. Click on the XFINITY TV Listings Guide link in your browser.
2. Click on the 'Refresh' button located at the top right corner of the screen.
3. Wait for a few seconds, and the guide will refresh with updated listings.
Method 3: Resetting Your TV Box
Another effective method to refresh the Comcast XFINITY TV Listings Guide is to reset the TV box. This option is handy when the guide is not updating, and your cable box seems to be stuck. Here's how to do it:
1. Turn off your TV box.
2. Unplug the box from the power source.
3. Wait for at least 30 seconds before plugging the TV box back in.
4. Turn on your TV and let it automatically reboot.
Finally, if none of these methods work, you can contact the Comcast customer service team for assistance. They will guide you through more advanced troubleshooting steps or set up a technician visit if necessary.
In conclusion, refreshing the Comcast XFINITY TV Listings Guide is not that difficult if you know what to do. By these methods, we hope you can update your listings guide quickly and easily. After all, nobody wants to miss their favorite show because of outdated TV listings!