How to Recover Images Off a Corrupted SD Card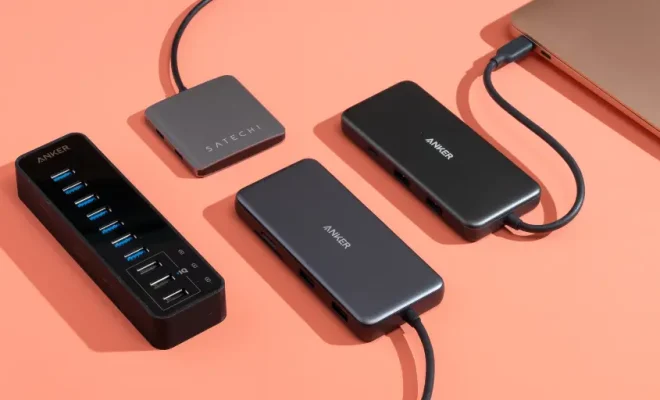 There are ways to recover images off a corrupted SD card.
Step 1: Stop Using the SD Card
As soon as you realize your SD card is corrupt, stop using it immediately. Any further writing to the card can cause further damage and potentially overwrite the data you are trying to recover. Remove the SD card from your device and put it in a safe place until you are ready to begin the recovery process.
Step 2: Assess the Damage
Before attempting to recover files, it's important to assess the damage to the SD card. A corrupted SD card may show any of the following symptoms:
– Missing files
– Error messages when trying to access the card
– Slow read and write speeds
– The card may not be recognized by your computer or camera
– Blank or black images
Step 3: Use a Data Recovery Program
There are many data recovery programs available that can help you recover images off a corrupted SD card. Some of the most popular programs include Recuva, Wondershare Recoverit, and EaseUS Data Recovery Wizard. These programs work by scanning the SD card for recoverable files and allowing you to preview and recover any files that are found.
When using a data recovery program, be sure to follow the instructions carefully and avoid writing any new files to the SD card while the recovery process is underway.
Step 4: Try a Different Reader or Adapter
Sometimes the issue with a corrupted SD card can be fixed by using a different reader or adapter to access it. Try using a different adapter, card reader, or USB port to see if the card can be accessed. If this works, immediately transfer the images to a new location to prevent any further corruption.
Step 5: Consider Professional Recovery Services
If none of the DIY recovery methods work, you may need to consider professional data recovery services. These professionals can use specialized equipment and techniques to recover your lost files. However, this can be an expensive option, so it's important to consider whether the lost files are worth the cost.
In conclusion, recovering images off a corrupted SD card can be a daunting task, but with the right tools and technique, it can be done. Remember to stop using the SD card immediately, assess the damage, use a data recovery program, try different readers or adapters, and consider professional recovery services if necessary. Be sure to follow the instructions carefully and proceed with caution to prevent further damage to your cherished memories.