How to Recover If You Are Locked Out of Google Account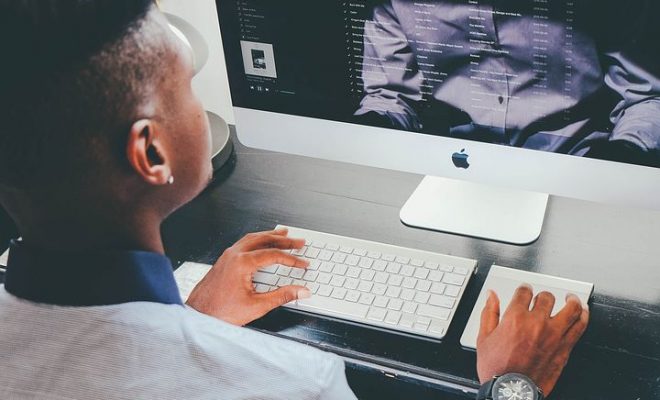 Being locked out of your Google account can be a frustrating experience, but it is not impossible to recover from it. In this article, we will guide you through the necessary steps to recover your Google account.
1. Keep Calm
The first step is to remain calm and not panic, as this can only complicate the recovery process. Take a deep breath and try to identify the reason behind your account lockout.
2. Determine the Cause
Google account lockouts can happen for various reasons, including forgotten passwords, hacking attempts, or suspicious activities. Determine the cause of your lockout before proceeding with the recovery process.
3. Reset Your Password
If you have forgotten your Google account password, you can reset it by following these steps:
– Go to the Google Account Recovery page
– Enter the email address or phone number associated with your account
– Follow the prompts to verify your identity
– Choose a new password and confirm it
4. Enable Two-Factor Authentication
Two-factor authentication is an extra layer of security that adds a second step to the login process, making it harder for hackers to access your account. You can enable two-factor authentication by following these steps:
– Go to your Google Account page
– Select "Security" from the left-hand menu
– Click on "2-Step Verification" and follow the prompts to set it up
5. Contact Google Support
If you have tried all the above steps and still cannot access your Google account, you can contact Google support for assistance. Go to the Google Contact Us page and select the option that best suits your situation. Google support will guide you through the recovery process and help you regain access to your account.
In Conclusion
Being locked out of your Google account can be inconvenient, but it is not the end of the world. By following the above steps, you can recover your account and resume using Google's services. Remember to stay proactive and take measures to protect your account from further lockouts or security breaches.