Vine Viewers You Could Use to Watch Vine Videos Online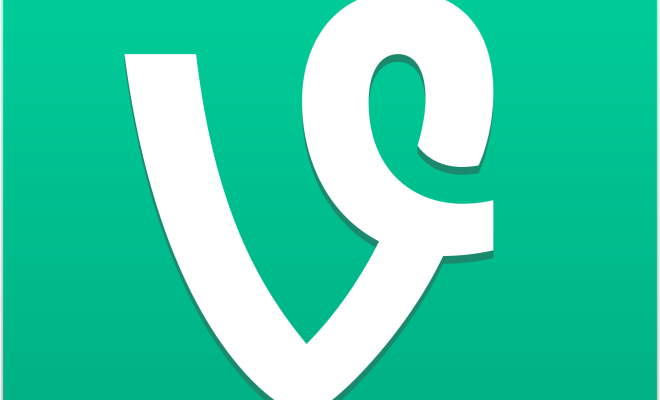 Vine, a social media platform that allows users to upload and share six-second looping videos, was a sensation when it first launched in 2013. Though it was eventually shut down by its parent company, Twitter, in 2017, that hasn't stopped the legions of fans wanting to revisit their favorite Vine videos. Luckily, there are still several options for those who want to relive the glory days of Vine.
One of the most straightforward ways to watch Vine videos is to use the Vine website itself. Though the social media platform isn't active anymore, the website still exists, and it has all of the videos that were uploaded to Vine when it was operational. Simply go to vine.co, search for the video you want to watch, and click on the play button.
Another option is the Vine Viewer website, which bills itself as a "better way to watch Vine." This site features an intuitive, easy-to-navigate layout that makes finding the perfect Vine video a breeze. Users can browse popular videos, search for specific content using keywords or hashtags, or even check out curated collections of the best Vines across a range of categories.
For those who prefer to use mobile devices, there are also several Vine-viewing apps available. One of the most popular is called VineSauce, which is available for both iOS and Android devices. With VineSauce, users can browse Vine videos by category, search by keyword, or follow their favorite Vine creators. The app also allows users to add Vines to their own collections for easy access.
Finally, there are also several YouTube channels dedicated to showcasing the best Vine videos. One of the most well-known is called "Best Vines," which has over 8 million subscribers. The videos on this channel feature compilations of some of the funniest, weirdest, and most creative Vine content out there. Another good option is the "Vine Archive" channel, which offers a huge selection of Vines organized by category, from animals to sports to music.
Despite the fact that Vine is no longer active, it's clear that the six-second looped videos it popularized still have a dedicated fan base. Whether you're looking to relive some old favorites or discover new content, there are plenty of Vine-viewing options out there to keep you entertained.