How to Recover Deleted Yahoo! Emails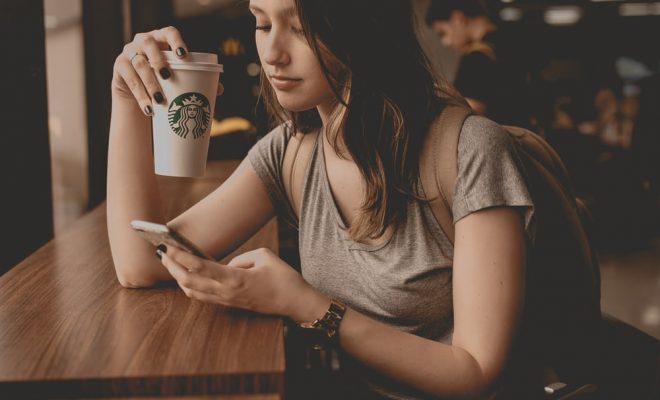 As a Yahoo! user, you may have accidentally deleted an important email or even an entire folder of emails. But don't worry, there's a chance you can recover them. Here are some methods to recover deleted Yahoo! emails:
1. Check the Trash Folder
When you delete an email in Yahoo!, it gets moved to the Trash folder. So, the first step is to check the Trash folder for the deleted emails. To do this, go to the left sidebar of your Yahoo! mail and click on Trash. If you find the deleted emails in the Trash folder, select them and click on the Move button. Then choose the folder where you want to move the emails.
2. Use Yahoo! Search
Yahoo! Search can also help you find deleted emails. Open Yahoo! mail and click on the search button. In the search bar, enter keywords related to the deleted email, like sender name or subject line, and hit enter. Yahoo! will show you emails that match your search query, including the deleted ones. If you find the email you were looking for, click on it, and it will be restored to your inbox automatically.
3. Contact Yahoo! Customer Support
If you couldn't find the deleted email in the Trash folder or Yahoo! Search, you can contact Yahoo! Customer Support. Go to the Yahoo! help page and click on the Contact Us button. Choose the appropriate category and select either Chat or Email support. Explain the issue to the customer support agent and provide as much information as possible about the deleted email, including the date and time you think it was deleted, its subject line, and the sender's name. If your email is recoverable, they will help you restore it.
4. Check Your Email Backup
If you have an email backup, you can try to recover the deleted emails from there. If you use an email client like Microsoft Outlook or Apple Mail, they sync with Yahoo! mail and keep a copy of your emails on your device. Check your email client's trash folder to see if the deleted emails are there. If you don't have an email backup, it's a good idea to create one to avoid losing important emails in the future.
In conclusion, if you accidentally delete an important email or folder in Yahoo!, don't panic. Follow these methods to recover deleted Yahoo! emails. In most cases, you should be able to recover the deleted emails using the above steps. Lastly, always create an email backup to prevent losing important emails.