How to Program a Comcast Remote to a Samsung TV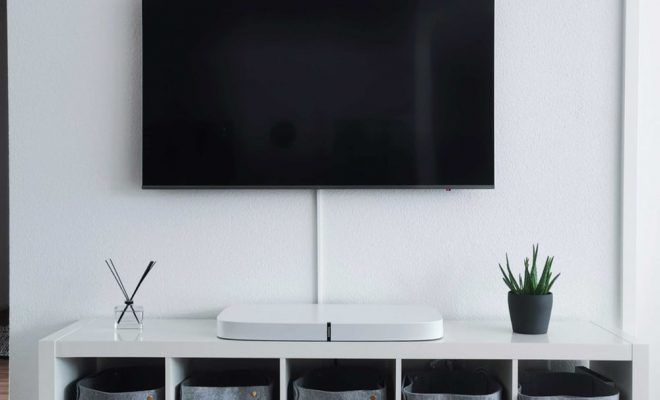 Programming a Comcast remote to a Samsung TV can seem like a daunting task, but with the right steps, it can be done quickly and easily. This article will provide you with step-by-step instructions for programming your Comcast remote to your Samsung TV.
Step 1: Check Compatibility
The first step in programming your Comcast remote is to ensure that it is compatible with your Samsung TV. The easiest way to do this is by checking the Comcast website, where you can find a list of compatible TVs. If your Samsung TV is not listed, the remote may not work or only partially work.
Step 2: Turn on your Samsung TV
Ensure that your Samsung TV is on and working correctly. It's essential to have it switched on so that you can program the remote to work with it.
Step 3: Find the Remote's Program Button
The program button is usually located at the top of your Comcast remote, near the power button. Press and hold the "Setup" button until the "TV" button flashes twice. This indicates that you are entering programming mode.
Step 4: Enter the Code
Press the number keys corresponding to your Samsung TV's brand from the list of codes provided by Comcast. If the code is entered correctly, the TV button will flash twice, indicating that the code has been accepted.
Step 5: Test the Remote
Press the "TV" button to ensure that the remote turns off the TV, then test the volume, input, and other buttons to ensure that they work correctly. If any of the buttons don't work, try entering another code until you find one that works.
Step 6: Follow Simple Troubleshooting Tips
In case your Samsung TV still can't work with your Comcast remote, here are some things to try.
● Confirm the batteries are secure and have fresh power.
● Ensure the TV is on and works correctly.
● Make sure there's nothing obstructing the line-of-sight between the remote and the TV receiver.
In Conclusion
Programming a Comcast remote to a Samsung TV can be done by following these simple steps. By following the instructions presented in this article, you will have the satisfaction of taking control over your television and improving your viewing experience. If you have any challenges, you can always refer to the Comcast troubleshooting guidelines or seek expert assistance for further assistance.