The Best Mugshot Websites To Check Out Your Criminal Side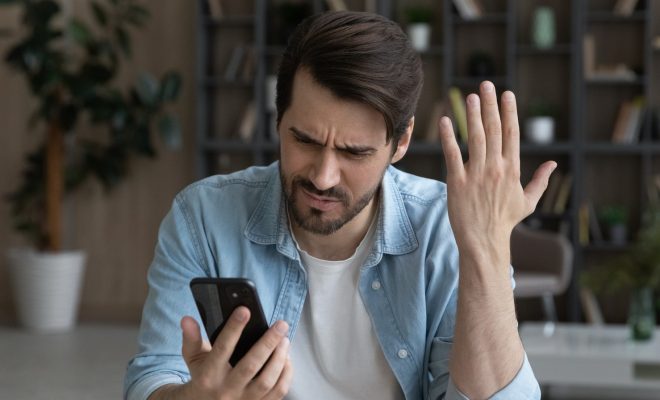 As technology has evolved, so has the accessibility and availability of mugshot websites. These websites have gained immense popularity over the years due to the general curiosity people have about crime and the criminal world. Whether you want to check out your own mugshot or simply browse through other people's criminal records, we've compiled a list of the best mugshot websites out there.
1. Mugshots.com

Mugshots.com is probably the most popular mugshot website on the planet. Its easily navigable interface boasts an extensive database of over 750,000 mugshots from across the United States. This website is updated regularly and even allows you to search using specific criteria such as name, date of birth, and location.
2. BustedMugshots.com
BustedMugshots.com is another large database of mugshots that has been growing in popularity over the years. You can search through their vast archive of over 22 million records to find the mugshot you're looking for. The website also provides access to other criminal records such as arrest reports, court records, and even sex offender registries.
3. Arrests.org
Arrests.org is a user-friendly website that allows you to search for any person's criminal record by name, location, and even crime category. The website regularly updates its records and even provides information about the charges that a person was arrested for.
4. JailBase.com

JailBase.com provides access to over 700,000 law enforcement agency records from around the United States. You can search for a person's criminal record by name, location, and charges. The website also offers a free subscription service that will keep you updated on any new arrests in your area.
5. Local Police Department Websites
In an effort to increase transparency and accessibility, many local police departments across the United States have started uploading their arrest records online. Simply type in the name of the local police department in your area and search for their official website. The website should have a section dedicated to arrest records and mugshots.
In conclusion, these are the top five mugshot websites that you can use to check out your criminal side or simply satisfy your curiosity about the criminal world. While it's tempting to browse through these websites, it's important to remember that these are real people who have made mistakes and may have already served their time. Always approach these websites and their contents with respect and empathy.