How to Print from Your iPhone or iPad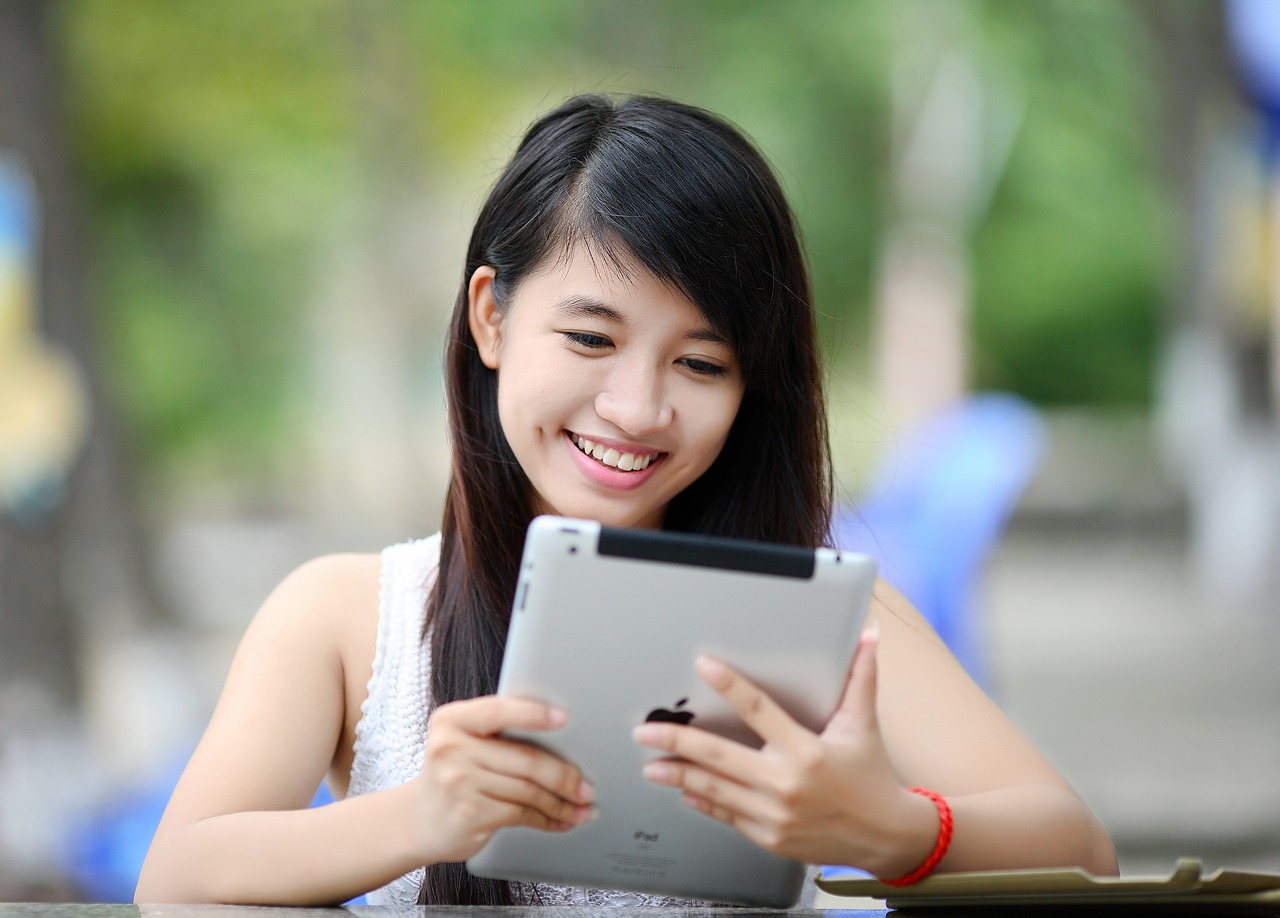 Printing documents, images or any other type of content from your iPhone or iPad has become much easier these days. With the latest advancements in technology, it is now simpler than ever to print directly from your mobile device by following a few easy steps. In this article, we will guide you on how to accomplish this task in a few simple steps.
Step 1: Setting Up Your Printer
Firstly, you need to ensure that your printer supports wireless printing. Most modern printers have built-in Wi-Fi technology that allows them to connect directly to your iPhone or iPad without the need for any cables. Some printers may not support this feature, so it is important to check your printer's manual or consult the manufacturer's website for more information.
Next, ensure that your printer is connected to the same Wi-Fi network as your iPhone or iPad. This is an essential step as your device and printer need to be on the same network for wireless printing to work.
Step 2: Select the Content to Print
Once you have verified that your printer is compatible with wireless printing, you can choose the content you want to print. This can be anything from emails, photos, documents or any other app that supports printing.
To print, simply locate the content you want to print, and then tap the 'share' icon (usually located in the bottom left or right corner of your screen). This will bring up a pop-up menu with various options. From this menu, select the 'Print' option.
Step 3: Locate and Select Your Printer
After you hit the 'Print' button, your iPhone or iPad will automatically search for available printers on the same Wi-Fi network. Once it has detected your printer, select it from the list of available devices.
If your printer is not on the list, you may need to manually add it. Click the 'Add Printer' button and follow the instructions to set up your printer
Step 4: Adjust Printer Settings
After selecting your printer, you may need to adjust the print settings to ensure that the content is printed correctly. This includes things like choosing the number of copies, paper size, and orientation.
Step 5: Print Your Content
Finally, hit the 'Print' button to start the printing process. Your printer will then start printing your content.
In conclusion, printing from your iPhone or iPad can be a straightforward process when you know how. By following these five simple steps, you can easily print your favorite content directly from your mobile device. With this feature, you can avoid the hassle of transferring files to your computer, and instead, print from the comfort of your iPhone or iPad.