How to Print From Your iPhone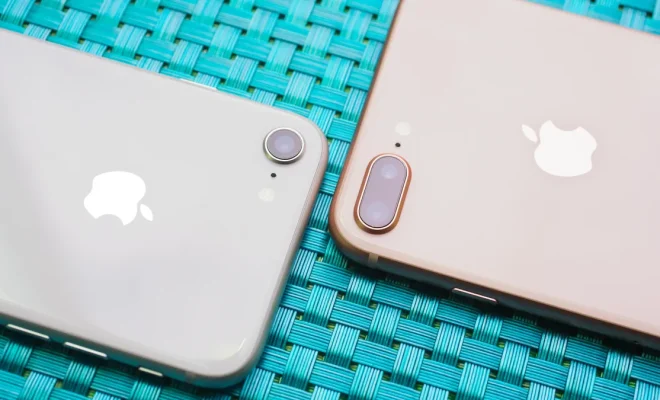 As more and more people rely on their iPhones as their primary communication device, printing from these handheld devices is becoming increasingly popular. If you're wondering how to print from your iPhone, don't worry – it's easier than you might expect
First, make sure your printer is compatible with AirPrint technology. This is the built-in Apple technology that allows you to print from your iPhone without needing additional software or drivers. In general, most printers made in the last few years are AirPrint compatible, but it's always worth checking with the manufacturer just to be sure
Assuming you have an AirPrint-compatible printer, here's how to print from your iPhone:
1. Open the app you want to print from. This could be a photo, a web page, an email – whatever you want.
2. Look for the "share" icon. This is typically a box with an upward-pointing arrow, and it's located in the menu bar at the bottom of the screen.
3. Tap the "share" icon, and then look for the "Print" option. If you can't see a "Print" option, swipe left on the bottom row of icons until it appears.
4. Tap "Print," and you should see a list of available printers. If your printer isn't listed, make sure it's turned on and connected to your Wi-Fi network.
5. Select the printer you want to use, and then choose any options you want to configure. This might include selecting the number of copies, choosing double-sided printing, or adjusting the print quality.
6. Tap "Print," and you're done!
There are a few additional things to keep in mind when printing from your iPhone:
– Make sure you have enough ink and paper before you start printing. It's frustrating to run out of supplies partway through a job!
– If you're having trouble with your printer, try restarting your iPhone, your printer, or both. Sometimes a simple reboot can resolve connectivity issues.
– You can also print from your iPhone using third-party apps, though these may require more configuration. Some popular apps for printing include Printer Pro, Google Cloud Print, and HP Smart. Check the App Store for options.
Overall, printing from your iPhone is a simple and convenient process – as long as you have an AirPrint-compatible printer. And if you don't? Consider upgrading! There are plenty of affordable options that'll help you make the most of your device.