How to Print Any Document on a Mac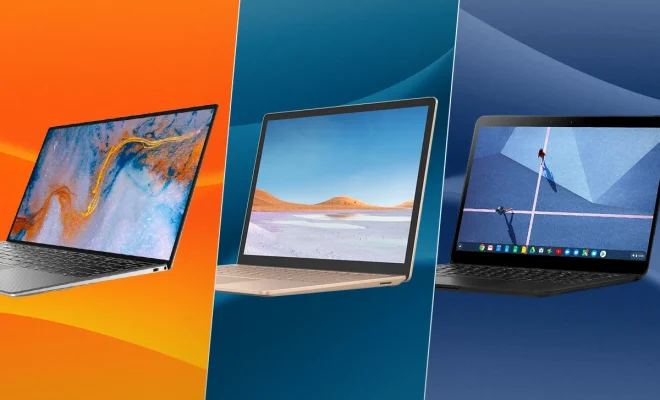 If you're a Mac user, you likely already know that printing documents can be a breeze. With Apple's built-in printing software and a variety of printing options available, printing a document has never been easier. Here's how to print on a Mac computer in just a few simple steps.
1. Open the document you want to print
To start, open the document you wish to print. This can be done through any number of programs like Microsoft Word, Pages, or even a web browser if you're printing from a webpage. Once your document is open, you can begin the process of printing.
2. Click on "File" and select "Print"
Every program you use to create or view documents should have a "File" menu, typically found in the top-left corner of the screen. Click on "File," and then select "Print" from the dropdown menu that appears.
3. Choose your printer and options
Once you've selected the "Print" option, the printing dialog box will appear. From there, you can choose your printer from a list of available printers on your network. If you need to install a new printer, you can easily do so from the same screen by clicking "Add Printer."
Additionally, the print dialog box allows you to choose a variety of options such as the number of copies you'd like to print, double-sided printing, and more depending on the capabilities of your specific printer. Once you've selected all of your desired options, click "Print" to begin the printing process.
4. Wait for your document to print
After you've selected your printer and options, your document should begin printing automatically. Depending on the size of the document and the speed of your printer, this process could take anywhere from a few seconds to a few minutes.
5. Check for any errors or issues
If your document failed to print correctly or didn't print at all, there may be some issues to troubleshoot. Check to ensure that your printer is properly connected to your Mac, that your printer drivers are up to date, and that your printer is turned on and loaded with paper and ink or toner. Additionally, you might try restarting your Mac and your printer to see if that helps the printing process.
In conclusion, printing documents on a Mac computer is a straightforward process that can be accomplished in just a few clicks. Whether you're printing a document for work or personal use, following these steps will ensure that your document prints smoothly so that you can move on to more important things.