How to Post to Multiple Groups on Facebook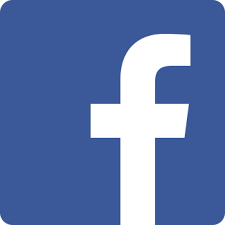 Facebook has become an essential tool for communication and networking, whether for personal or business purposes. If you are actively involved in multiple Facebook groups, you may find it beneficial to post the same content in different groups simultaneously. This saves you time and increases the visibility of your posts.
Here are the steps you can follow to post to multiple groups on Facebook:
Step 1:
Log in to your Facebook account and navigate to your home page.
Step 2:
Go to your groups by clicking on the "Groups" tab located in the left-hand side menu. From there, select the groups you want to post in.
Step 3:
Once you have selected the groups, you can either open each group in a separate tab or click on "Create Post" on each group's page. This will depend on your preference and whether you want to create individual posts for each group or want to post the same content in multiple groups.
Step 4:
Write your message or add the content you want to share, including photos or links. You can also add hashtags to make your post more searchable.
Step 5:
Click on the drop-down menu for "Post to" and select the groups you want your post to appear in. You will see the names of the groups you have selected.
Step 6:
Once you have selected the groups, click on "Post" to publish your post to all the groups you have selected.
It is important to note that Facebook has specific rules regarding posting content in groups, and some groups may have their own rules and guidelines that you need to follow. Ensure your content is relevant to the group and doesn't violate Facebook's community standards.
In conclusion, posting to multiple groups on Facebook can be a time-efficient way to increase the reach of your content. Follow the steps provided above to post in multiple groups simultaneously, and remember to adhere to Facebook's rules and the guidelines of each group. With consistent posting and engagement, you can build an engaged audience and establish yourself as a thought leader in your preferred niche.