How to Post on Instagram From PC or Mac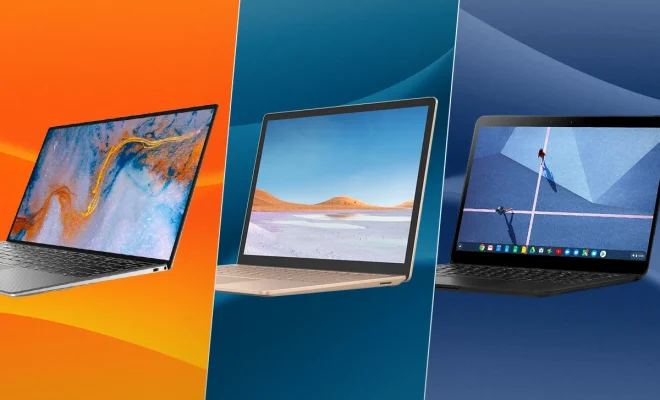 Instagram is a social network that has taken the world by storm in the last few years. With its growing user base, Instagram has become a popular platform for sharing photos and videos. If you're an Instagram user, you're probably familiar with the app's mobile-only interface. However, what if you want to post on Instagram from your desktop PC or Mac? Here's how to do it.
Using the Web Version of Instagram
Since Instagram is primarily built for mobile devices, its web version is limited when it comes to posting content. It is not possible to upload posts directly from the web version of Instagram. However, you can still access some of Instagram's features via the web version.
To post on Instagram using the web version, you can do the following:
1. Go to Instagram's website: Open your web browser and go to www.instagram.com.
2. Log in to your Instagram account: Enter your username and password to log in to your account.
3. Post a photo or video: Click on the "+" icon in the upper-right corner of the screen. This will allow you to upload a photo or video from your computer. You'll need to install some browser extensions, such as "User-Agent Switcher" or "User-Agent Switcher and Manager," to change your browser's user agent to mobile. This technique tricks Instagram's website into thinking you're on a mobile device, thus allowing you to upload photos or videos.
4. Add a caption and hashtags: Once you've uploaded the photo, you can add a caption, emojis and hashtags. You can also tag other users and add a location to your post.
Using Third-Party Apps
Another option to post on Instagram from a PC or Mac is to use a third-party app. There are several apps that allow you to upload photos and videos to Instagram from your computer, such as Later, Hopper HQ, and Grum. These apps all work differently, but they all have a desktop interface that allows you to upload your content and schedule your posts to be published at a later date and time.
To use these apps, you need to create an account, link your Instagram account, and follow the instructions. Each app has its own features and pricing plans, so you'll need to choose the one that best suits your needs.
Conclusion
While Instagram is primarily designed for mobile devices, you can still post on Instagram from your desktop PC or Mac. You can use Instagram's web version or third-party apps to upload your photos and videos. There are several options available, and you can choose the one that best suits your needs. With these options, you don't have to be tethered to your mobile device to post on Instagram.