How to Port a Landline to a Cell Phone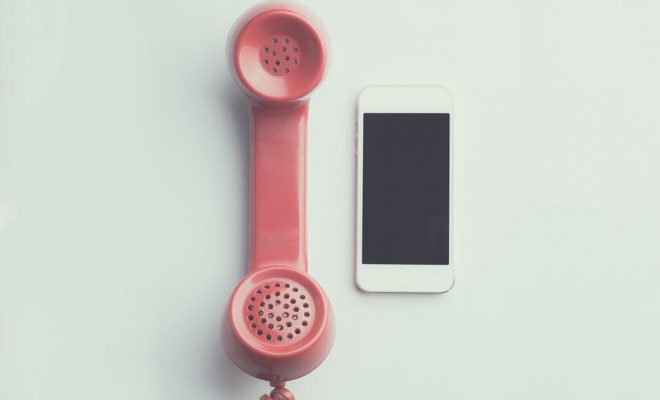 In today's world, cell phones have become an essential part of our lives. However, there are still many areas where cell phone coverage is not strong, and landlines are the only way to stay connected. What if you could have the best of both worlds – porting your landline to your cell phone? Here's how you can do it.
Step 1: Check if your Phone is Eligible
The first step in porting your landline to your cell phone is to determine if your cell phone service provider offers the service. You can check with them or visit their website for details. Some providers like Google Voice offer online services that allow you to port your landline to your cell phone.
Step 2: Collect your Landline Information
Collect your landline account information such as the account number, service address, and phone number. These details are vital for the porting process. Suppose you cannot find this information. In that case, you can contact your landline service provider, and they can provide you with the required information.
Step 3: Call Your Cell Phone Provider
Contact your cell phone service provider and let them know you'd like to port your landline number to your cell phone. They may have a dedicated team that deals with porting numbers, and they will guide you through the process.
Step 4: Submit Porting Request
Your cell phone provider will ask you to submit a porting request, which includes your landline account information. You can typically do this online or via their customer service team. Once you submit the request, your cell phone provider will work with your landline provider to complete the porting of your number.
Step 5: Wait for the Porting Process to Complete
The porting process can take between a few hours to a week, depending on your provider's policies. During this time, your cell phone provider will contact you when the process is complete.
Step 6: Test the Connection
Once your landline number has been ported to your cell phone, you need to test the connection. Call your landline number, and it should ring through to your cell phone.
In conclusion, porting your landline to your cell phone is quite simple, and it offers many benefits that help you stay connected with your loved ones. By following these simple steps, you can enjoy all the benefits of landline and cell phone connectivity.