How to Play Music on All Alexa Devices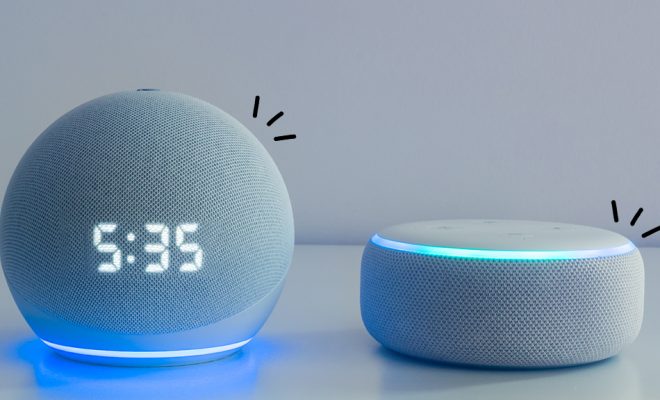 Playing music on all Alexa devices is a great way to fill your entire home with your favorite tunes. Whether you're hosting a party or just want to enjoy some music while you go about your day, this feature can come in handy. In this article, we'll show you how to play music on all Alexa devices.
Firstly, you'll need to make sure that all your Alexa devices are connected to the same Wi-Fi network. Once you've done that, follow these steps:
1.Open the Alexa app on your smartphone or tablet.
2.Tap on the "Devices" icon in the bottom right corner of the screen.
3.Select "All Devices" from the drop-down menu.
4.Tap on the "Multi-Room Music" option.
5.Select the devices you want to play music on.
6.Choose the music service you want to use.
7.Select the music you want to play.
That's it! Your music should now be playing on all the selected Alexa devices. You can adjust the volume or skip tracks using voice commands or through the Alexa app.
It's worth noting that not all Alexa devices are created equal when it comes to sound quality. Some devices, such as the Echo Plus or Echo Studio, are designed to produce higher quality sound than others. If you want to get the most out of multi-room music, it's worth investing in some of these higher-end devices.
In conclusion, playing music on all Alexa devices is a great way to fill your home with your favorite tunes. Follow these simple steps to get started, and enjoy your music everywhere you go!