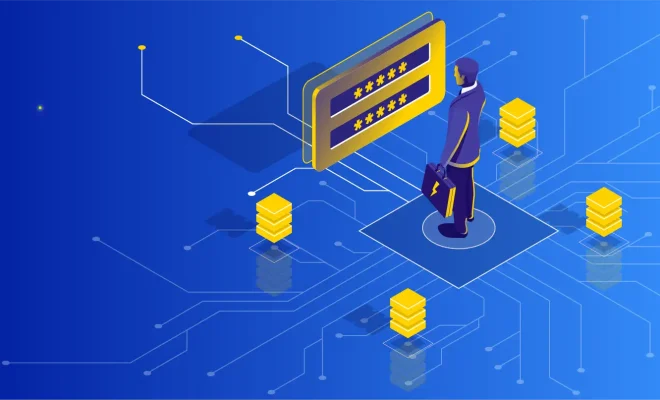 As technology continues to advance and impact our daily lives, many of us rely on our devices to work, communicate and entertain. The internet is a vital tool for both personal and business operations, but it is very important to protect ourselves from the potential cyber threats that come with it. Malware is one of the most dangerous types of viruses that can infect our devices; anti-malware software serves the primary purpose of identifying and removing malware.
So, what exactly is anti-malware?
Anti-malware is a software program designed to detect, prevent and solve potential threats from malware that may affect a device or network. Malicious software or malware is any software that infiltrates your device/device network without permission or authorization like viruses, worms, Trojan horses, ransomware, and spyware.
Anti-malware performs thorough scans of your device and checks for any signs of infected files or folders. Once it detects a malware threat, it isolates the threat to prevent any further damage to the device or network. Some software has advanced features like real-time protection, which is always running in the background, so when malware tries to sneak in, it's detected and appropriately dealt with.
What types of anti-malware software exist?
There are various types of anti-malware available in the market that serve different purposes. However, the most common types are antivirus software, malware removers, adware removers, and spyware removers.
Antivirus software identifies potential malware on your device by verifying and analyzing signatures on known malware known as virus definitions. If it matches those signatures, the antivirus software deletes or neutralizes the malware. Some antivirus tools come bundled with other malware removal features such as firewalls, spam filters and other tools to strengthen device protection against all types of threats.
Malware removers are software designed to remove malware that couldn't be detected by antivirus software. Malware removers can handle advanced threats like root kits, which are deep-level infections that perform malicious activity beyond the knowledge of the device owner. To eliminate these infections, specialists with more technical know-how are required as they utilize tools that are not present in standard antivirus software.
Adware removers target pop-up ads and other advertising strands that can clog the user experience. Unfortunately, a lot of free software uses adware as a form of compensation which users have to tolerate while using the free software. This is where adware removers come in; they clean out the bundles of ads within the software and keep the device running more smoothly.
Finally, spyware removers are designed to detect and remove any spyware that has infiltrated the device or network due to applications, downloads or unauthorized cookies. It is essential to remove spyware because it is designed to monitor device activity without the user's knowledge, which can lead to unauthorized access to sensitive information (passwords, account and bank details).
Wrapping up
Sophisticated malware continues to evolve; therefore, it's crucial to be up-to-date with the latest protection measures. An effective measure is to invest in an anti-malware suite that has a full range of protections customized to the device and its potential uses. Don't wait until something bad happens before taking steps to protect your devices from malicious malware. Stay safe and invest in the best anti-malware that can keep your device running smoothly and protected around the clock.