How to Play Windows PC Games on a Mac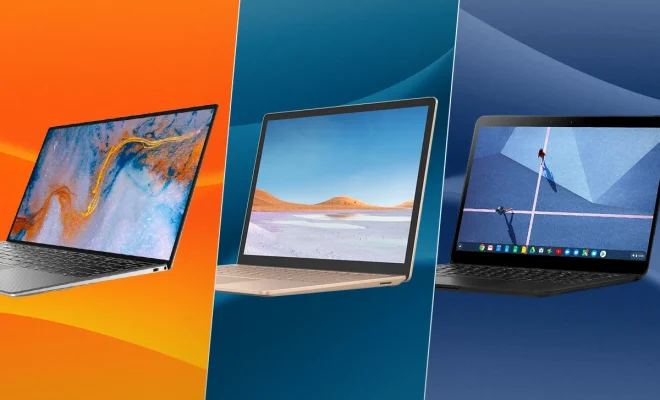 As the world of games continuously evolves, players often find themselves in search of ways to play Windows PC games on a Mac. This may seem impossible, given the differences in operating systems, but there are a few simple solutions available for Mac users:
1. Use Boot Camp
The only official method to run Windows on a Mac is to use Boot Camp. This program comes pre-installed on every Mac and allows users to partition their hard drive, so they can install Windows 10 (or a later version) alongside their macOS operating system. Once installed, players can launch the Boot Camp Assistant and choose to boot up their Mac with either macOS or Windows.
To play games, players should switch to Windows mode and download and install their games as they would on a regular PC. It is worth noting that Boot Camp requires players to purchase a copy of Windows, which can be downloaded as an ISO file from Microsoft's website.
2. Use Virtual Machines
Another option available to Mac users is to use virtual machines, such as VirtualBox or Parallels Desktop. These programs essentially create a virtual PC on your Mac, allowing you to run Windows (or other operating systems) within a virtual environment. This approach is beneficial in that it allows users to switch between macOS and Windows without rebooting their machine.
To play games, players should select the virtual machine and launch Windows, then download and install their games as they would on a regular PC. However, virtual machines require a lot of processing power, so ensure that you have a powerful Mac with plenty of RAM and storage space.
3. Use Wine
Wine is a free and open-source program that allows users to run Windows software on their Mac without having to install Windows. It works by translating Windows API calls into macOS calls, providing a smooth gaming experience.
To use Wine, players will first need to install XQuartz (a version of the X Window System that runs on macOS), then download the latest version of Wine. Once installed, they can download and install games as they would on a regular PC.
While Wine is free and eliminates the need to purchase a copy of Windows, it does not support all games, and some may require extensive configurations or tweaks to get running properly.
In conclusion, playing Windows PC games on a Mac is entirely possible with some effort and the right tools. By using Boot Camp, virtual machines, or Wine, Mac users can enjoy their favorite titles on their preferred platform. Even though the process may seem daunting at first, with the right tools and methods, anyone can play Windows games on a Mac!