How to Play Xbox 360 Games on Your PC with Xenia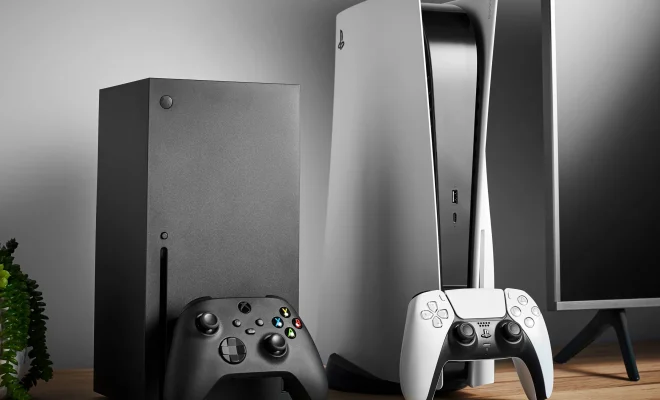 Xbox 360 games are still very popular amongst gamers across the globe. However, as the console ages, it is becoming increasingly difficult to find copies of your favourite games. Fortunately, there is a way to play your Xbox 360 games on your PC, thanks to a program called Xenia. Xenia is a popular emulator designed to replicate the functionality of the Xbox 360 console on a PC. In this article, we will walk you through the steps you need to take to get started with Xenia.
Step 1: Download Xenia
First, you must download Xenia onto your PC. You can download the emulator from the official Xenia website. Once you have downloaded the file, extract it to your desired location.
Step 2: Obtain Xbox 360 game ROM
To play Xbox 360 games on your PC, you need to have a ROM, which is essentially a digital version of the game you want to play. ROMs can be challenging to obtain, so make sure you only download ROMs from reputable sources.
Step 3: Install the game on Xenia
Once you've selected the game you want to play, open Xenia and select the option to "load game" from the main menu. The program will then prompt you to locate the Xbox 360 game ROM on your PC. Navigate to the location where you saved the ROM and select it.
Step 4: Configurations
Before you start playing, you need to configure your settings to optimize your gaming experience. From the settings tab, select "graphics", which will enable you to adjust the video settings to whatever suits your system best. Xenia also allows you to customize the control settings and audio settings.
Step 5: Start playing
Now that you've configured the necessary settings, you're ready to start playing the game. From the main menu, select the "play" button to begin playing.
Conclusion
Xenia is a powerful emulator that enables users to play Xbox 360 games on their PC. With Xenia, you can enjoy your favourite Xbox 360 games even if you no longer have access to a console. However, it is essential to ensure you only download ROMs from reputable sources to avoid any legal or security issues. With these simple steps, you should be able to install Xenia and start playing Xbox 360 games on your PC in no time. Happy gaming!