Is the PlayStation 5 Shortage Finally Over?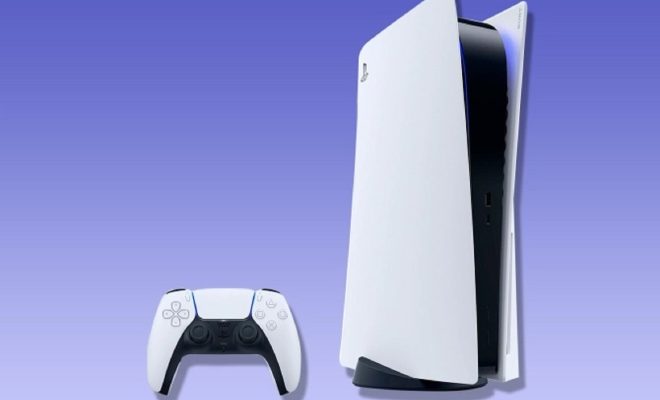 The PlayStation 5 has been one of the most highly anticipated gaming consoles in recent history, with millions of gamers eagerly awaiting its release. Unfortunately, the launch of the console has been plagued by a severe shortage of supply, leaving many gamers unable to get their hands on one.
For weeks, retailers have been struggling to keep up with the demand for the PlayStation 5, with many stores selling out within minutes of restocking. This has led to frustration and disappointment for many gamers who have been forced to either wait patiently or pay exorbitant prices from resellers.
However, recent reports suggest that the PlayStation 5 shortage may finally be coming to an end. Several major retailers, including Best Buy, GameStop, and Walmart, have announced that they will soon have new stock of the console available for purchase. This news has been met with excitement and relief from gamers who have been waiting months to get their hands on the new console.
In addition to increased availability from retailers, Sony has also announced plans to ramp up production of the PlayStation 5 in the coming months. This should help to address the supply chain issues that have been hampering the launch of the console, allowing more gamers to finally get their hands on it.
Of course, it's important to note that even with increased supply, the PlayStation 5 is still likely to sell out quickly. The console remains one of the most popular items on the market, and demand is still high. As such, those who are hoping to purchase a PlayStation 5 should act quickly when new stock becomes available.