How to Create Custom Text Stickers on Android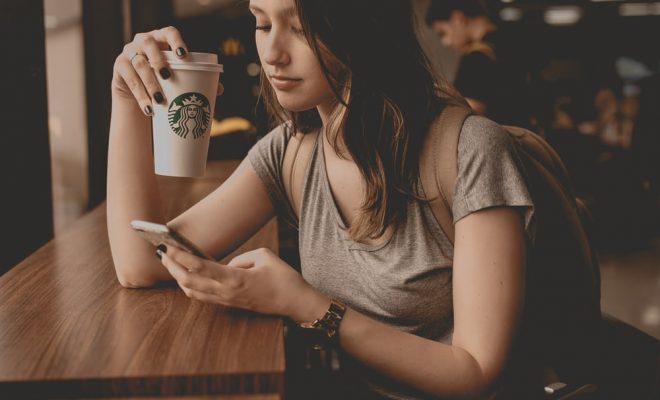 Custom text stickers have become a popular trend on social media platforms such as Instagram, Facebook, and WhatsApp. They are an easy way to add personalization to your messages while making them more visually appealing. While there are many sticker apps available on the Google Play Store, why not create your customized stickers on your own? Follow these steps to create custom text stickers on Android.
Step 1: Choose an app
There are many apps available on the Google Play Store that can help you design your custom text stickers. Some popular choices include Canva, Sticker Maker Studio, and TextSticker. Choose an app that suits your preferences and download it to your phone.
Step 2: Open the app and create a new sticker pack
Open the app and create a new sticker pack. Choose a name for your sticker pack that represents the theme or mood of your stickers. For example, if you're creating stickers for your holiday trip, you may choose a name like "Vacation Vibes."
Step 3: Design your stickers
Now comes the fun part – designing your stickers. Choose a suitable background color and font style according to your preference. Then, type the text you want to add to your sticker. You can choose to add emojis, shapes, and icons to make your stickers more appealing. Play around with the design until you're satisfied with the result.
Step 4: Save and export your stickers
Once you're done designing your stickers, it's time to save them. Choose the 'save' or 'export' option available in your app to save your stickers to your phone's gallery. Make sure you give each sticker a unique name.
Step 5: Add your custom text stickers to messaging apps
Now that you've designed and saved your stickers, it's time to start using them. Open your messaging app of choice and select the sticker option. Choose the option to add a new pack, and then choose your sticker pack from your phone's gallery. Voila! Your custom text stickers are now ready to use.
In conclusion, creating custom text stickers for Android is an easy and fun way to add personalization to your messaging. Whether it's for a special occasion or simply to add more personality to your messages, follow these simple steps, and you'll soon have a custom sticker pack tailored to you.